Board of Vision Australia convenes a Client Reference Group to gain advice and feedback on specific matters relating to the experience of our clients and direction of the organisation. This Group operates under Vision Australia's Client Reference Group Charter (Word, 45KB)
The Client Reference Group was established in October 2015. The Vision Australia Board appoints members to the Group for a three year term. The Client Reference Group meet in person with Vision Australia's Board twice a year, and at other times via teleconference.
Expressions of Interest in becoming a member of the Client Reference Group are invited through Vision Australia's website and social media platforms, in the FYI electronic newsletter, throughout the blindness and low vision community, through email lists and our Local Vision Australia Centres. Expressions of Interest are sought as vacancies become available.
Meet Vision Australia's Client Reference Group
The Vision Australia Board has appointed fourteen members to the Client Reference Group across 11 portfolios.
Select below to skip to a portfolio:
Portfolio: Accessible Information Solutions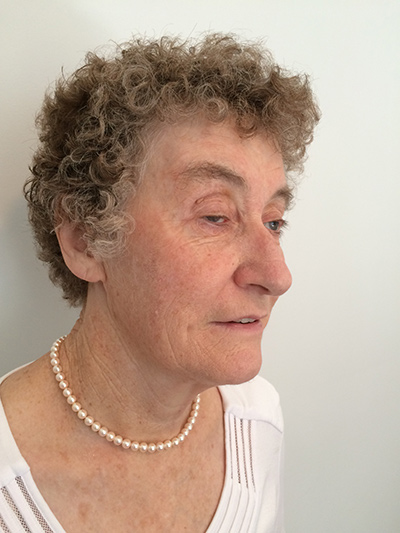 Coral Arnold
Hello, I am a 69 year old mother of five children and I have been blind since 3 years of age, with a small amount of useful vision. Being a recent user of digital technology, I am passionate about improving the access of all blind and low vision people to useful information. I am a user of computers, smartphones and Daisy devices and an avid reader and promoter of Vision Australia's information services - particularly the library. Audio Description is also of great interest to me and I consume this service at the theatre, cinema, television and other cultural events such as art galleries and museums. Community Groups are one of my interests – I find they are a great place to find out about our needs. I am in touch with blind and low vision people throughout Australia, Malaysia and Japan and wish to do all I can to enrich the life experiences of anyone who wishes to contact me.
Email:
coralarnold@exemail.com.au
Phone: (h)
02 9713 5734,
(m)
0422 915 734
Portfolio: Employment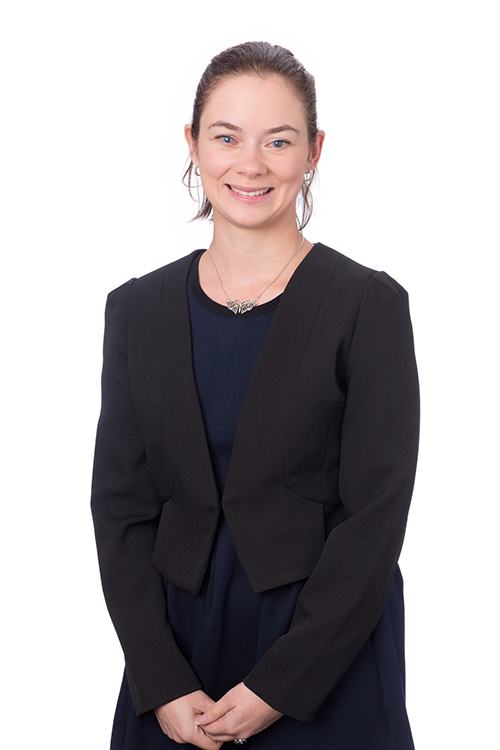 Sally Aurisch
Hi, my name is Sally and I look after the area of Employment for the Client Reference Group. For the past 10 years I have worked in Employment Services for both Disability Employment Services and Job Services, supporting participants to find and maintain employment. I am also the director of my own company so have a good understanding of what is involved in hiring and supporting staff from a number of perspectives.

Email: sallyaurischcrg@gmail.com
Phone: (m) 0423 776 156
Portfolio: Education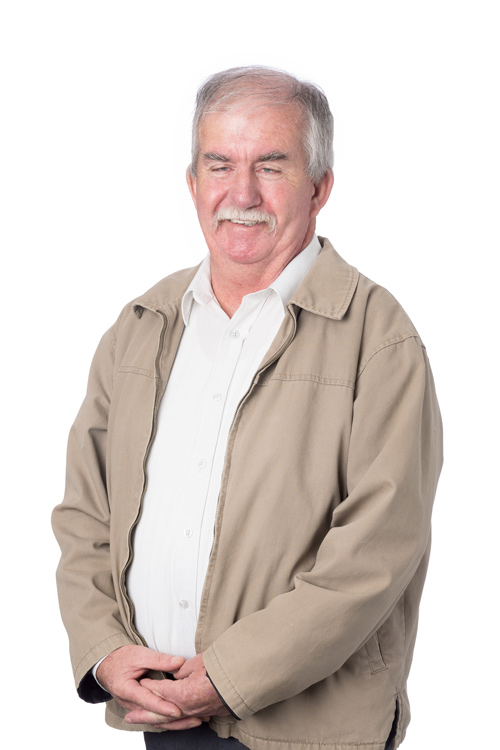 Stephen Belbin
My name is Stephen Belbin and I have had the privilege of working in the field of education for over 25 years. I have followed my passion in teaching and worked at all levels in education, teaching a diverse range of students who are blind or have low vision. Being blind myself, my own lived experience has provided me with a unique understanding of the challenges that can be linked to education through blindness or low vision.
I have always been a strong supporter of assistive technologies as I uniquely understand the benefits associated with their use. This knowledge led me to create my own business which focused on providing access and training in the use of these technologies. I was fortunate in this endeavour as it provided me with the opportunity to immerse myself in new technologies and share this knowledge in the pursuit of improved access to education, employment, and recreation for my clients.
I gain great satisfaction from helping others achieve improved outcomes in their endeavors. Their success encourages me to continue learning new approaches to tackle common goals in the pursuit of equity. I find great pleasure in investing considerable time into regularly undertaking new training and professional development. This allows me to continually broaden my understanding of the education sector and changing demands in the modern workplace.
I have always maintained a commitment to lifelong learning and I pride myself on being not only a skilled teacher but also an exemplary learner and advocate for providing equity. I encourage everyone to follow their passions and seek out assistance where needed as I uniquely understand the benefits that can be gained through accessing the diverse support networks available for people who are blind or have low vision.
Email: stephen.belbin@tafensw.edu.au
Phone: (m) 0409 000 100
Portfolio: Youth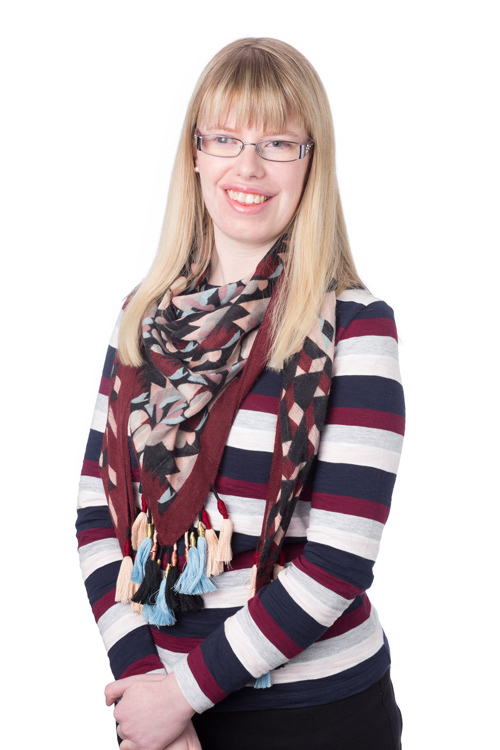 Jane Britt
Hi, I am Jane and I am one of the Client Reference Group's members, representing the youth portfolio.
I have an educational background in psychology, completing my Honours in psychology at the Australian National University. I am also actively involved in the low vision/blind community through mentoring, advocacy and running.
I have long-term ambitions of working with individuals with low vision or blindness to improve the quality of life for all individuals with vision loss, so I am excited to be able to contribute to the low vision/blindness community through my involvement with the Client Reference Group.
Email: c/o clientconsultation@visionaustralia.org
Portfolio: Youth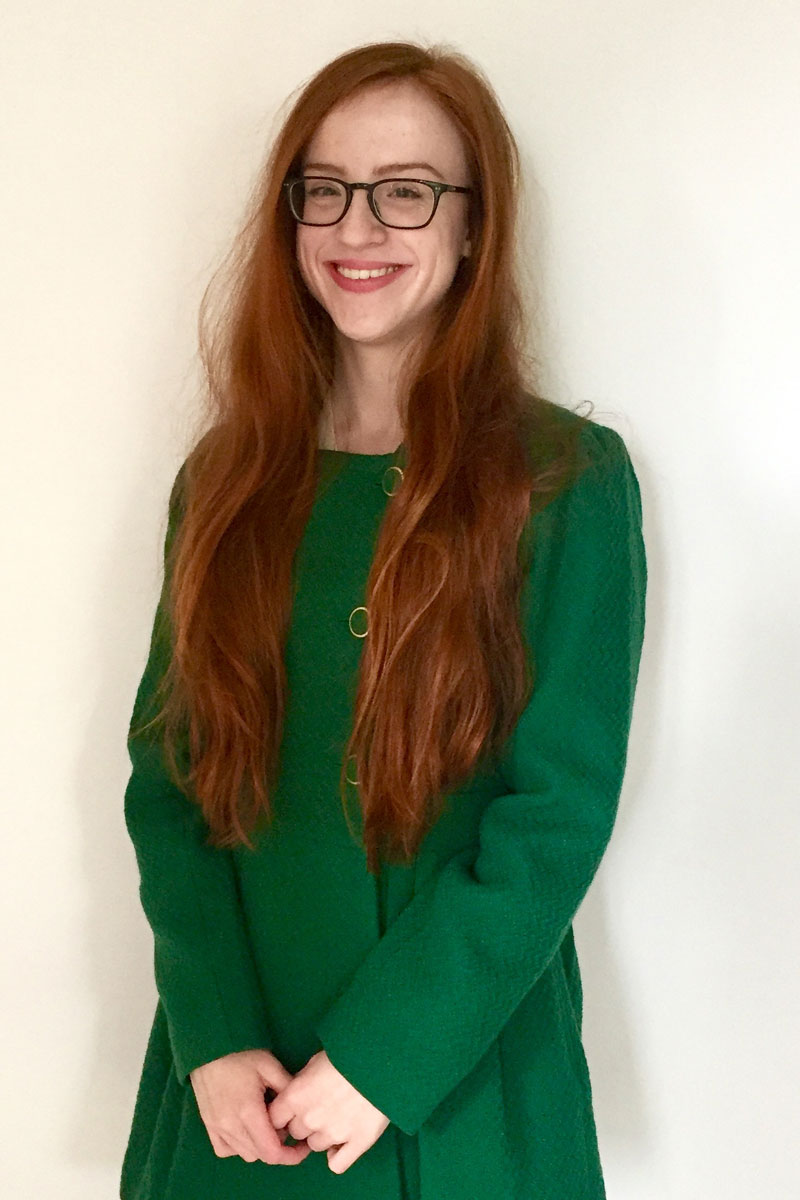 Bridget (Bridie) Cochrane-Holley
Hello. I am an 18 year old university student from Melbourne, and a Vision Australia Bursary recipient. I have accessed numerous Vision Australia services since I was 6 months old and have enjoyed participating in a Vision Australia Tertiary Education Quality Living Group.

I have considerable knowledge of and experience with the services that Vision Australia provides, and I am studying a Bachelor of Art at the University of Melbourne.
Email: bcholley@optusnet.com.au
Portfolio: Indigenous
Nicole Damarra
Biography and image coming soon.
Email: nicoledamarra@gmail.com
Phone: (m) 0404 011 815
Portfolio: Parent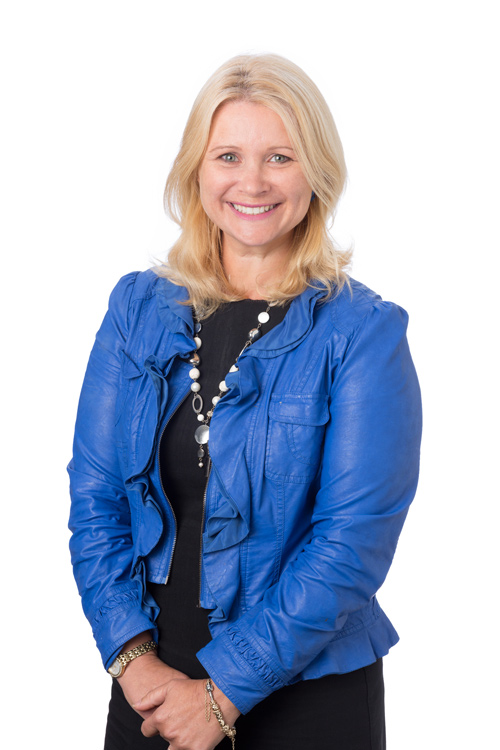 Melissa Fanshawe
Hi. I am Melissa Fanshawe and I am so honoured to hold the parent portfolio on the Client Reference Group. I have been an advisory teacher having the privilege of working with many children who are blind or vision impaired since 2000. In 2007, I had my third son who was blind. I now understand the complexities of the families more than ever. I started accessing services with Vision Australia when he was just 9 days old and was provided with such incredible support, not just with therapy and activities, but also with emotional support. Assisting children and families with vision impairment has now become a passion so I completed a Masters of special education in vision impairment to help get a better understanding of how to support children and their families. Parent to parent, I would love to help you through your journey or just provide advice, encouragement or advocacy should you need it.
Email:
melissa.fanshawe@eq.edu.au
Phone: (m)
0439 820 495
Portfolio: Rural/Remote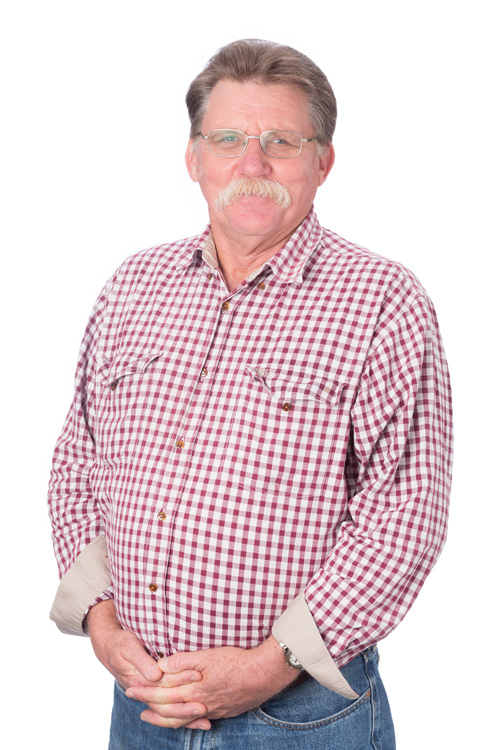 Mark Scofield
Hello. I was born and bred in Mummulgum on the Eastern fall of the Richmond range in NSW. I have always had poor vision. I worked on the family property.

I started accessing services in the early 1980s so I could read the newspaper. My portfolio is rural and remote and I understand the needs of clients who have access needs related to services.
Phone: (m) 0488 101999
Portfolio: Older Adult

Brenda Murray OAM
Hello, I'm Brenda Murray. I served as a local government councillor for over 20 years, and have been active with a variety of community groups, particularly as a facilitator. I am both a client and volunteer with Vision Australia since losing most of my vision 8 years ago. I am especially passionate about the provision of services to seniors. My professional background includes secondary teaching, and helping with farm duties.
Email: brenke@bigpond.com
Phone: (h) 03 51 52 9445
Phil Sheridan (further information coming soon).
Portfolio: Seeing Eye Dogs Australia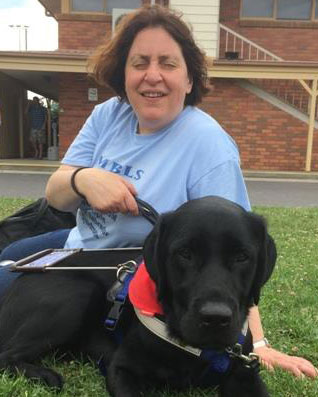 Nadia Mattiazzo
Hi, I'm Nadia and I look after the portfolio of Seeing Eye Dog (SEDA) users. I have been a handler for eight years and my current dog is a Labrador/golden retriever cross named Olympia. In the past, I have been a member of Vision Australia's SEDA Client Advisory Committee. I also enjoy volunteering for SEDA at open days and public awareness events. As a member of SEDA's volunteer speakers network, I derive great pleasure from talking to groups about the work that goes into training a Seeing Eye Dog and the independence which I experience as a handler. I am very passionate about the amazing work which SEDA does but am also keen to ensure that we strive for service excellence.
I am also a founding member (and current Vice President) of Dog Guide Handlers Australia. DGHA is a consumer group which provides a national voice for people who use dog guides and we are committed to achieving a consistently high level of support to all dog guide handlers across Australia.
I am keen to support you in any way I can in your journey as a SEDA client. And yes! I have cats too!

Email: cathouse@bigpond.net.au
Phone: (m) 0407 887 366
Portfolio: Technology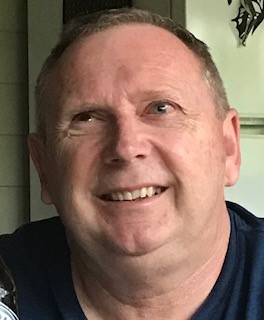 Paul Hedley
My name is Paul Hedley and I am one of the Technology Portfolio CRG members. I have worked in manufacturing, in many different industries over the past 40 years and have always been interested in understanding and using technology to enhance our lives. I am currently working as a Product Support Engineer and since losing my vision around 3 years ago,armed with a can do attitude, I have embraced technology to help me get on with life. Vision Australia, has given me much support, to help get me mobile and back at work full time. VA have also provided a broad range of support in other aspects of my life.
I am excited to be part of the CRG and look forward to helping VA and everyone in the blind and low vision community, be the best that they can be.
Phone: 0439 912 156
Email: paul.hedley@metso.com
Portfolio: Technology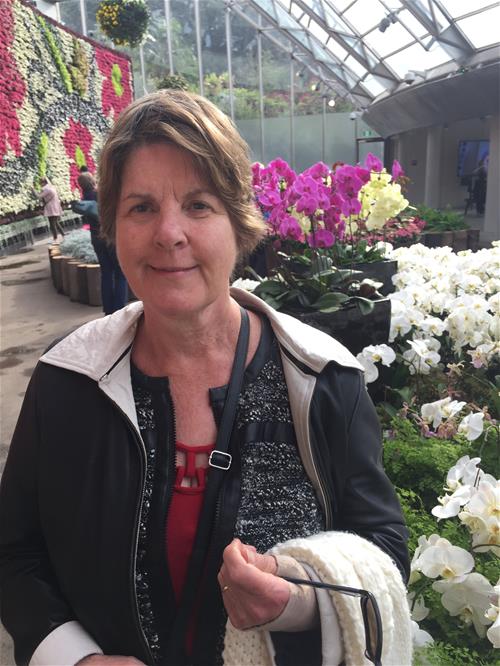 Marilyn Embelton
My name is Marilyn Embelton. I have been legally blind since the age of 15. I grew up in Kenya but have lived the majority of my life in Australia. My lived experience of vision loss has been challenging. The support of family, friends, professionals and services that offered creative solutions to my concerns have been extremely helpful.
I have worked in various sectors of government and non government and have, for the last 25 years worked in schools as a counsellor. My qualifications are in welfare, social work and I have a Masters of Counselling.
I am very pleased to be a member of the Client Reference Group representing the portfolio of technology. I am very passionate about using this opportunity to help people of all ages with vision loss to have access to excellent choices for technology and the ability to use it successfully. I look forward to hearing your ideas and suggestions.

Email: Marilyn.Embelton@visionaustralia.org
Portfolio: Culturally and Linguistically Diverse ("CALD")
Dino Farronato
I am a lawyer based in Melbourne and am passionate about equality of opportunity for all. My parents migrated to Australia in the early 1950s from Italy and I grew up in the cultural melting pot of Canberra in the 1960s and 1970s. Having lived and worked in Indonesia for 3 years and in Hong Kong for 8 years I have a broad understanding of cultural diversity.
I cherish the values of a multicultural Australia and have deep respect for the contributions made by members of the community from culturally diverse backgrounds. It is obvious that overlaying a disability with English as a second language can create additional hurdles to a full participation in community life.
The CALD portfolio has been newly created. I see my role on the CRG as being the voice of people with low or no vision who have a culturally diverse background or English as a second language. I am keen to communicate directly with individuals or organisations on how to improve the services offered by Vision Australia.
Email: dino@566.com.au
Phone: (m) 0407 887 366