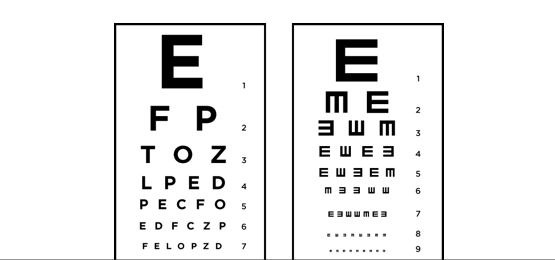 Healthcare Professionals - refer when
1. Diagnosis of a permanent, non-correctible or progressive eye condition 2. Visual Acuity of ≤6/12 (BEO) &/or Visual Field of ≤30 degrees (BEO)
3. Vision loss is putting a patient at risk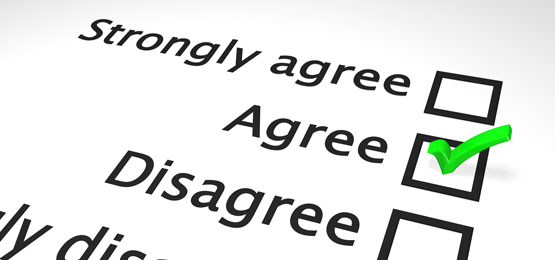 Vision Australia Radio listeners survey
We are conducting a survey of listeners of Vision Australia radio. You can complete the survey online or call our national contact centre on 1300 84 74 66. Survey open to July 8.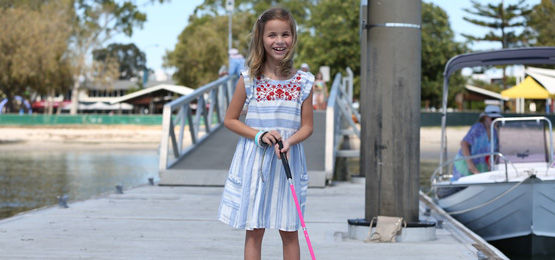 Help kids like Kaylah
A lack of sight should never mean a lack of dreams.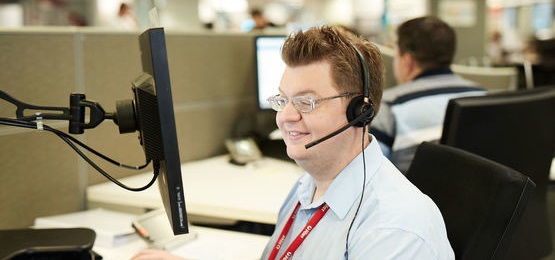 Find a job that's right for you
Do you want to join the workforce, achieve more in your current role or find a new career? Vision Australia can support you on your employment pathway.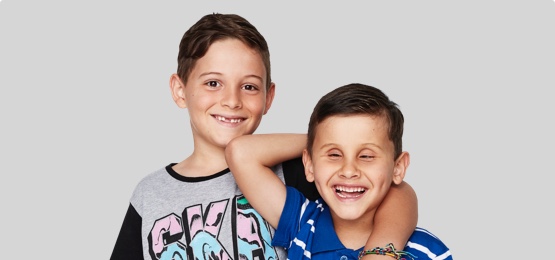 Your partner of choice for the NDIS
Vision Australia can help you prepare for your assessment, call us today on 1300 88 70 58.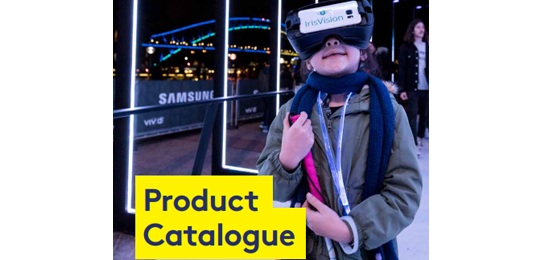 Vision Store
View our NEW Product Catalogue