Powering Your Independence
Whether you're at the very start of your journey or you'd like to learn the latest in assistive technology, we can help make life run smoother with products and services selected for your goals.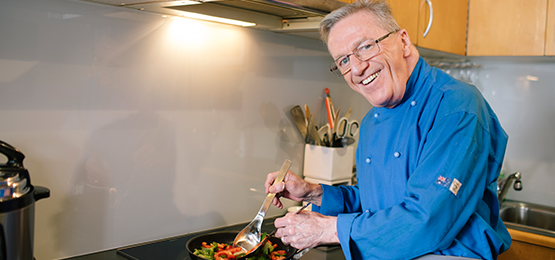 Let's Talk About Vision Loss
Meet eight people who share very personal stories of blindness or low vision to help others facing similar experiences.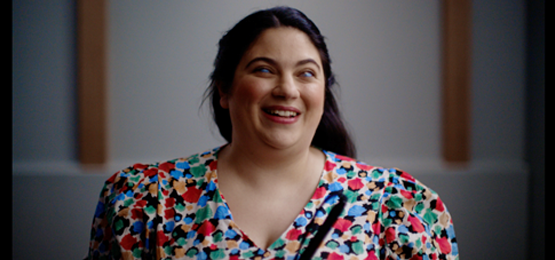 It's time to see what's possible
When you're next hiring, being open to candidates who are blind or have low vision could lead you to the best person for the job.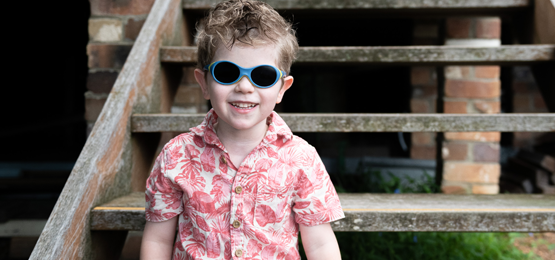 Help a child like Harvey thrive
With your support, they could start their lives full of confidence and be ready for their next adventure.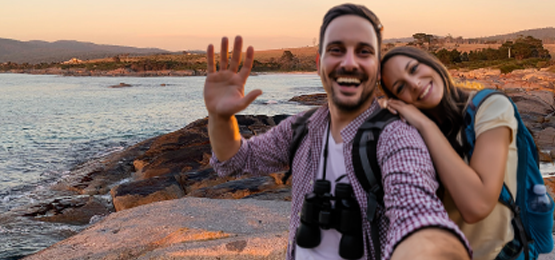 Join us for the Bay of Fires Adventure
Come trek along 50km of stunning coastline and discover the untamed beauty of Tasmania's Bay of Fires. Join our life-changing fundraising adventure alongside Vision Australia Seeing Eye Dogs.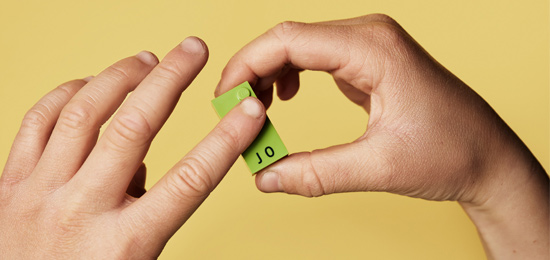 LEGO® Braille Bricks
Vision Australia is proud to have launched LEGO® Braille Bricks in Australia in partnership with the LEGO® Foundation.