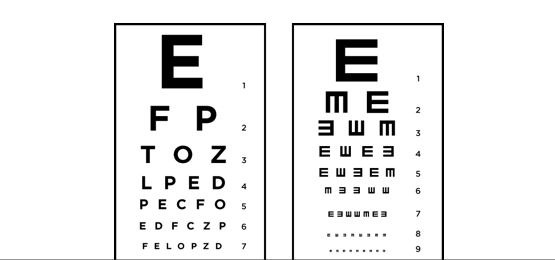 Healthcare Professionals - refer when
1. Diagnosis of a permanent, non-correctible or progressive eye condition 2. Visual Acuity of ≤6/12 (BEO) &/or Visual Field of ≤30 degrees (BEO)
3. Vision loss is putting a patient at risk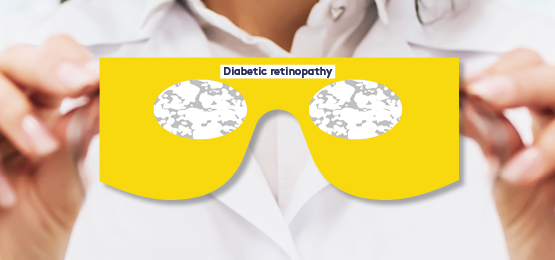 Order your simulation glasses now
5 simulation glasses to support communication and education to your patients, families and carers around eye diseases. Clinicians order here.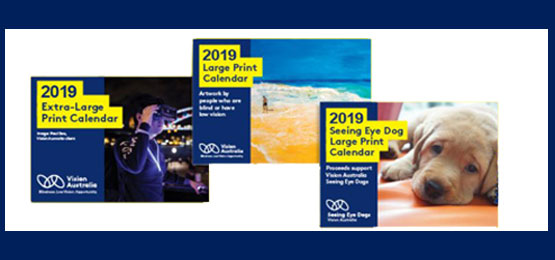 New Year. New Beginnings. Calendars on sale now.
Free shipping now available on Vision Australia's 2019 Calendars for a limited time.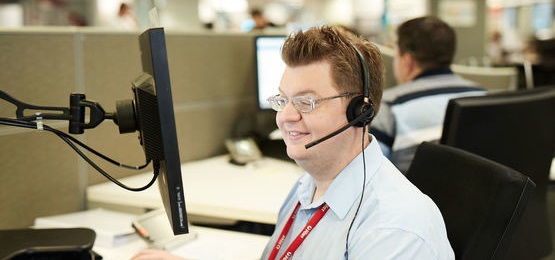 Find a job that's right for you
Do you want to join the workforce, achieve more in your current role or find a new career? Vision Australia can support you on your employment pathway.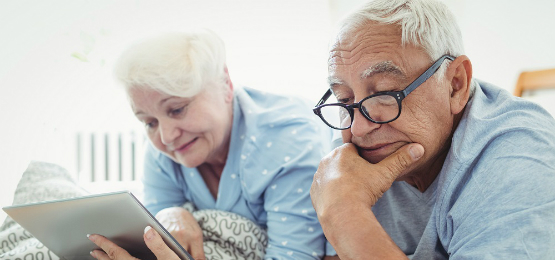 Connect Up – Seniors Pilot Program
You could be eligible for a Vision Australia trial program of innovative technology aimed at older Australians with limited experience of being connected up.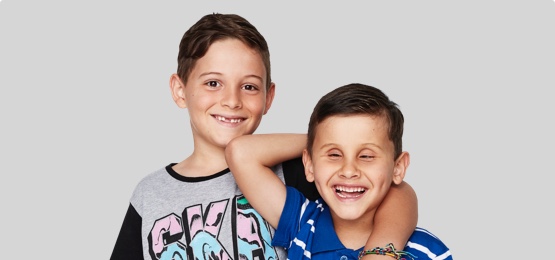 Your partner of choice for the NDIS
Vision Australia can help you prepare for your assessment, call us today on 1300 88 70 58.