What is Audio Description?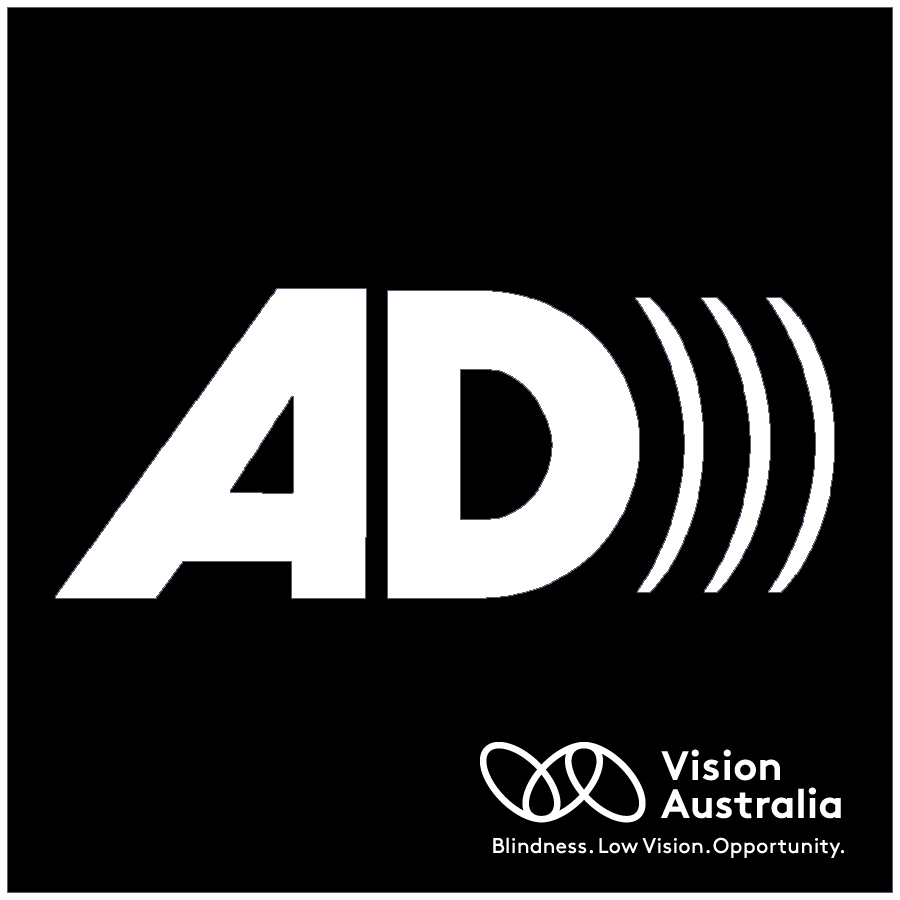 Audio description (AD) offers people who are blind or have low vision an understanding of what is happening visually within a theatre, television, film, DVD, museum, exhibition or other arts related productions.
It is an additional narration that succinctly paints an image of transitions, movements, gestures, props, settings, costumes and scenery woven between the dialogues.
Vision Australia works with Theatres around Australia to provide audio description for live performances. We also  advocate for increased audio description across cinema and television.
More information 
Featured event: The Book of Mormon
Audio Described 6th September 8pm and 8th September at 2pm
Sydney Lyric Theatre
This outrageous musical comedy follows the misadventures of a mismatched pair of Mormon boys sent on a mission to a place that's about as far from Salt Lake City as you can get. 
More details