Displaying 1 - 3 of 3 results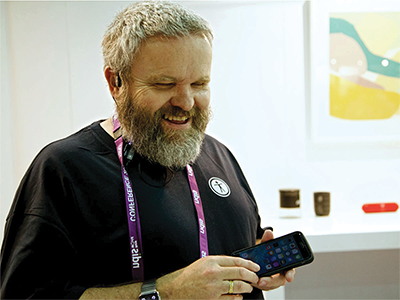 Webinar: What apps are accessible?
31 Aug 2022
Online - 13:00-14:00
David Woodbridge will discuss apps common to both iOS and Android and share the benefits.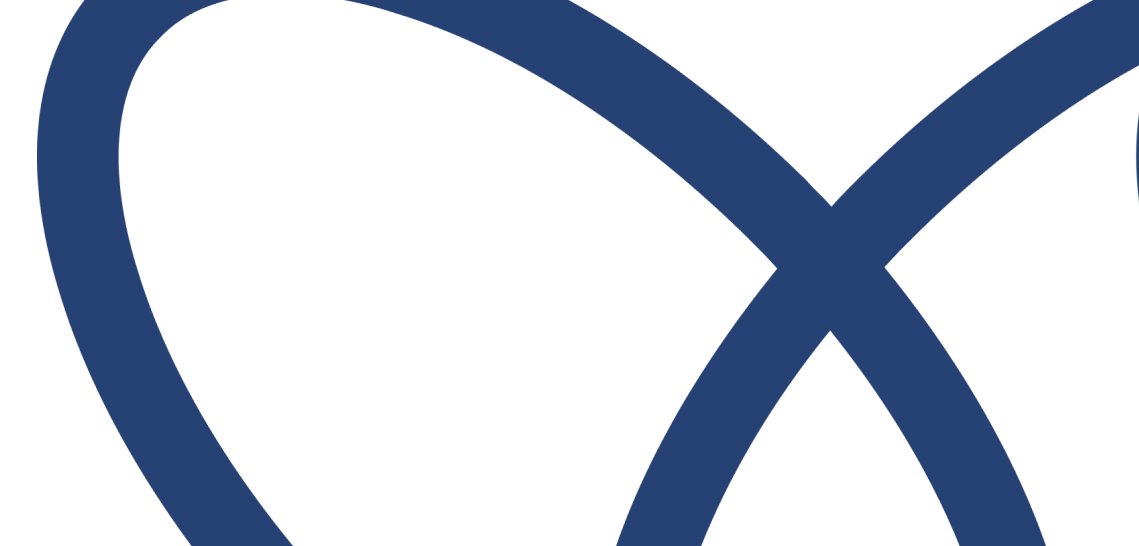 Webinar: Speak with the Vision Store experts
28 Sep 2022
Online - 13:00-14:00
Joined by a panel of experts from Vision Store, David Woodbridge and his colleagues provide valuable product tips and advice.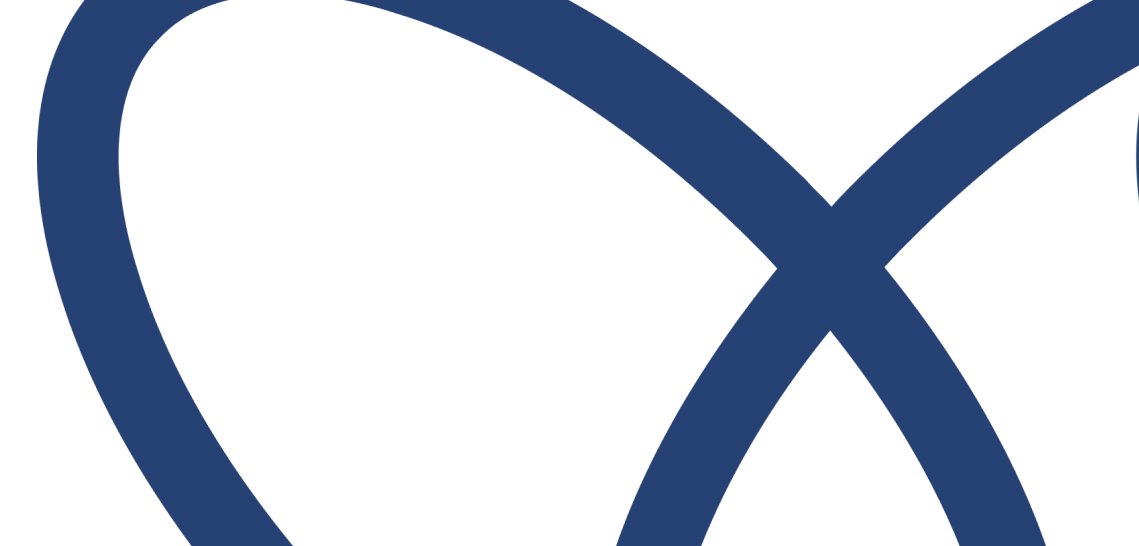 Webinar: Apple Exploring Tech Webinar
26 Oct 2022
Online - 12:30-13:30
Join David Woodbridge and the Vision store team as they take a look back at Apple's big announcements in September.