30 September 2021
US musicians X Ambassadors and Australian legends The Wiggles will headline White Stick Fest this October.
Off the back of the 2020 Vision Australia Radio special, the concert has been upgraded to a virtual video experience this year.
Hosted at whitestickfest.org on International White Cane Day on October 15, the virtual concert will feature 29 artists from Australia and abroad.
Speaking to Sam Colley on Talking Vision, event organiser Duncan Steward said the concert will feel bigger.
"It's a two-hour concert that will showcase the amazing abilities, voices and instrumental talent of blind and low vision performers and take it to an international audience," he said.
X Ambassadors, known for their songs "Jungle", "Renegades", and "Unsteady" come with lived experience as keyboardist Casey Harris has been blind since birth.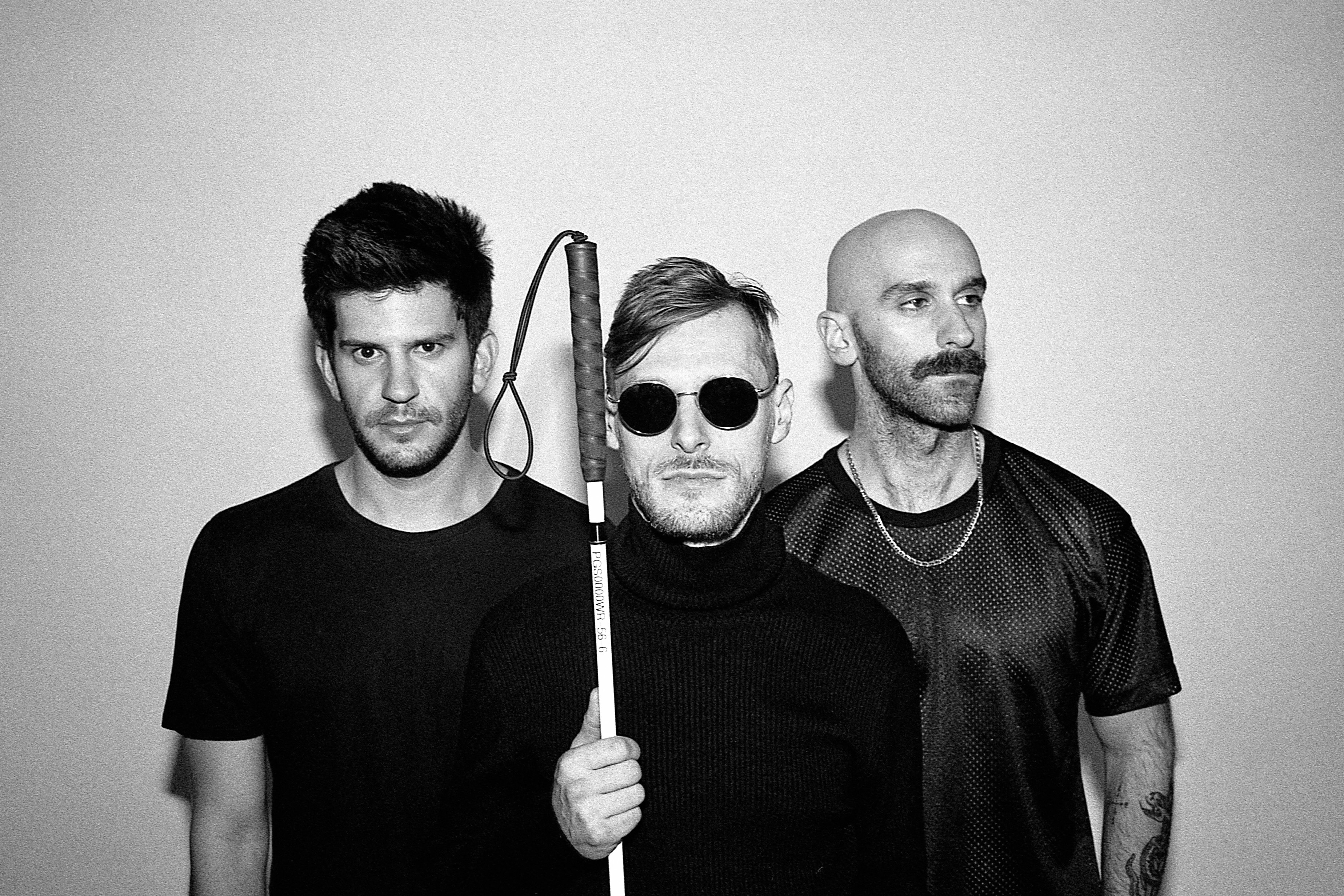 Caption: X Ambassadors with blind keyboardist Casey Harris (photo credit: dannyscottlane) 
The line-up also includes Australia's best blind and low vision artists like Michael Leonardi, Rachael Leahcar from The Voice 2012, Lara Nakhle from The Voice 2012.
For many artists, this will be the first live performance in months, Duncan said.
"Over COVID it's been hard to do gigs, so it's been great to feature these artists online and to give them the opportunity to sing to an audience that they can't do now."
The concert will be live from 12 midday (AEDT) on October 15 via the accessible website whitestickfest.org.
White Stick Fest lineup
Australian acts
Michael Leonardi
Rachael Leahcar
Lara Nakhle
Connor Wink
Robert Cini
Kirsten Busby
International acts
X Ambassadors
Diane Schurr and the Airmen of Note
Tom Sullivan x
Andrea Begley - Winner of the Voice UK
Shay Winn - American Idol contestant
Christian Guardino - Golden Buzzer winner on America's got Talent
Vernon Barnard - Runner up the Voice South Africa
Luan Pommier - Finalist on France has got Talent
Cobhams Asuquo - Singer, Songwriter & UN ambassadors for peace based in Nigeria
Ginny Owens - critically acclaimed Christian singer
Benarda Music - Eurovision song contest participant now based in Switzerland
Denise Leigh
Blind Joe
Mac Potts
Caitlin Smith
Mark Laurent
Other sighted performers:
Magic Giant
The Wiggles
Rick Price
Tate Sheridan
Joan Belgrave
Eran James
Georgia and the Vintage Youth