28 July 2021
While there is no official broadcast of the Olympics on Australian radio, the team at Talking Tech have some tips on how to tune in to the Olympics coverage for blind and low vision sports fans.
In this week's episode of Vision Australia Radio's Talking Tech, hosts Steven Jolley and David Woodbridge walk through the options available.
"As always, there are a few little picky things here and there.  but The Tokyo Olympics website, 7 Plus (Channel 7's online hub) and associated apps, are spectacularly useful for finding out what's going on and what's coming up," David says.
He has found that looking at the Tokyo Olympics website and app for the scheduled events has been very useful. He then switches to 7 Plus through the app or website, which has been proved to be very easy to watch the different heats.
Of course blind and low vision viewers are at the behest of the commentators for how well events are audio described.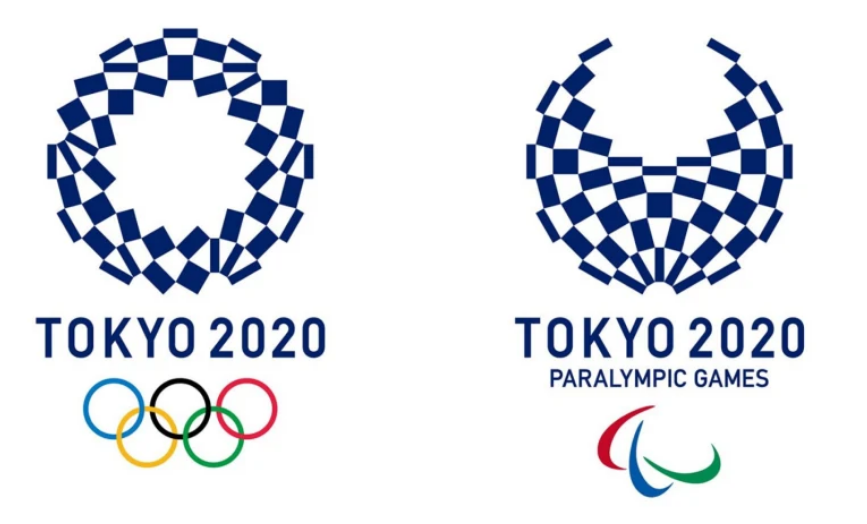 Caption: The 2020 Tokyo Olympics and Paralympics logo.
"Some of the sports are a little bit iffy on being audio described by the announcer, because they're assuming you can watch it, but the one I've always found spectacular is the swimming," David says.
"They talk about the strokes and where the swimmers are.  They describe what's happening in the lane and how they're turning in the pool, so that's really good."
Of course the Paralympics will follow the Olympics, and will be broadcast live on 7 Plus from 24 August to 5 September. Follow the Australian Paralympic team updates via the Paralympics website.
Hear more tech tips from a blind and low vision perspective every week on Talking Tech, Tuesday 4.30pm AEST or catch up with the podcast via Spotify, Omny, Google Podcasts, Apple Podcasts.