Kate and her husband Jack have participated in 100K Your Way to help support their 11-month-old daughter Bonnie.
Bonnie was only two weeks old when Jack's sister, who is a paediatrician, noticed that Bonnie's vision was not tracking the way she should so she referred them to an ophthalmologist and connected them with Vision Australia.
Originally the ophthalmologist thought Bonnie had delayed visual maturation but because she was so young, they needed to conduct further tests to diagnose her vision loss. They were referred to a specialist at the Royal Victorian Eye and Ear Hospital.
At this stage it appears that Bonnie has oculomotor apraxia, a neurological disorder that causes problems with voluntary horizontal eye movement. Children with this condition have difficulty moving their eyes in a desired direction.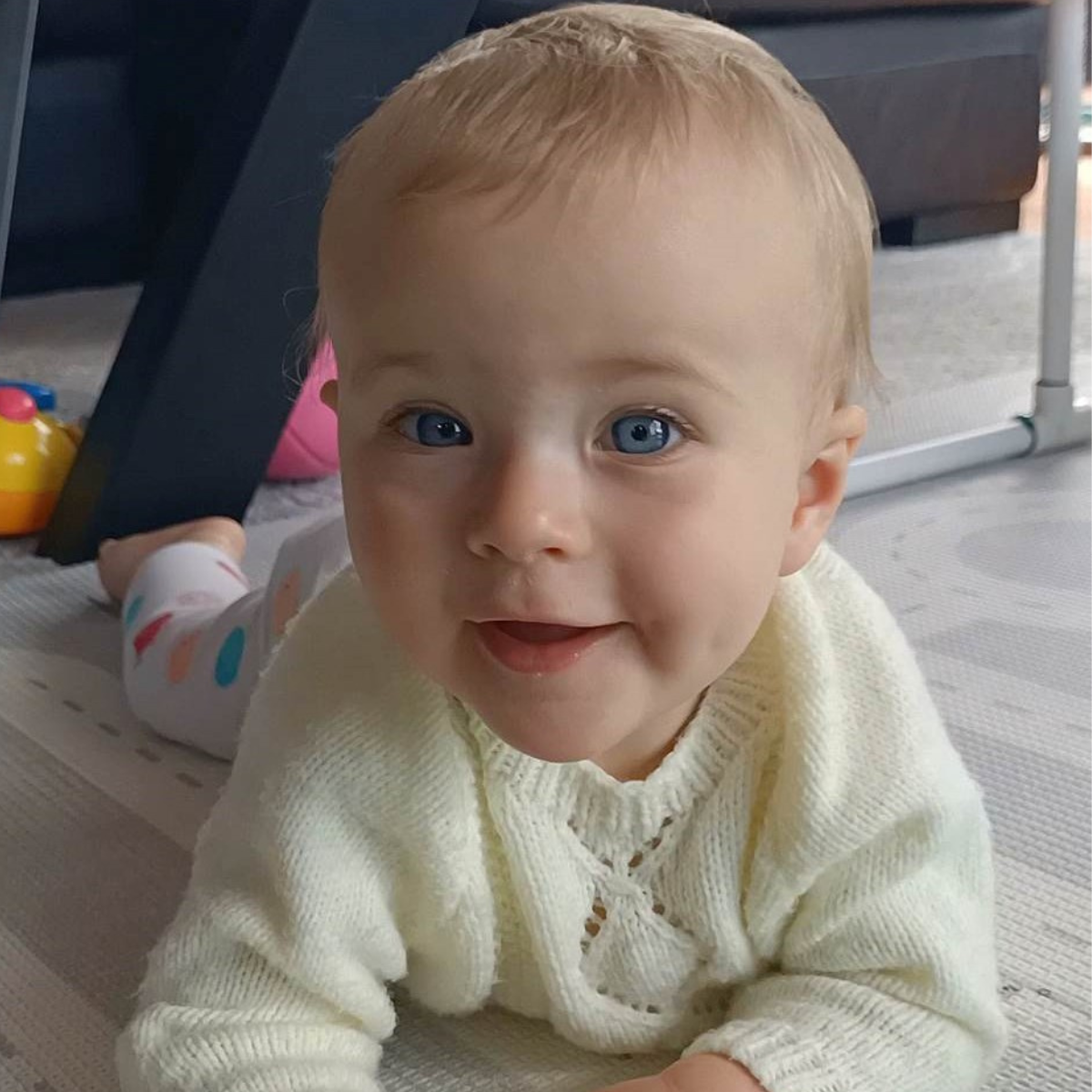 "What we found really valuable was whilst we were waiting for an appointment to see the specialist, we saw Vision Australia and they did a functional assessment to see what Bonnie could see, and that helped us figure things out," Jack said.
"We had an idea of what we thought she could see, but it was just reassuring to hear that from a professional to say yes, she can see up to 20cm, bright objects, shiny things and some advice on some things that could potentially do and activities to develop her vision further," Kate said.
Kate and Jack are both physical education teachers. Jack teaches at a specialist school teaching child with disabilities and Kate teaches physical education and health. As a family they love the beach, being outdoors and being active.
Kate and Jack have been walking and getting out at least once a day with Bonnie for some fresh air and walked 125kms in April as a part of 100K Your Way.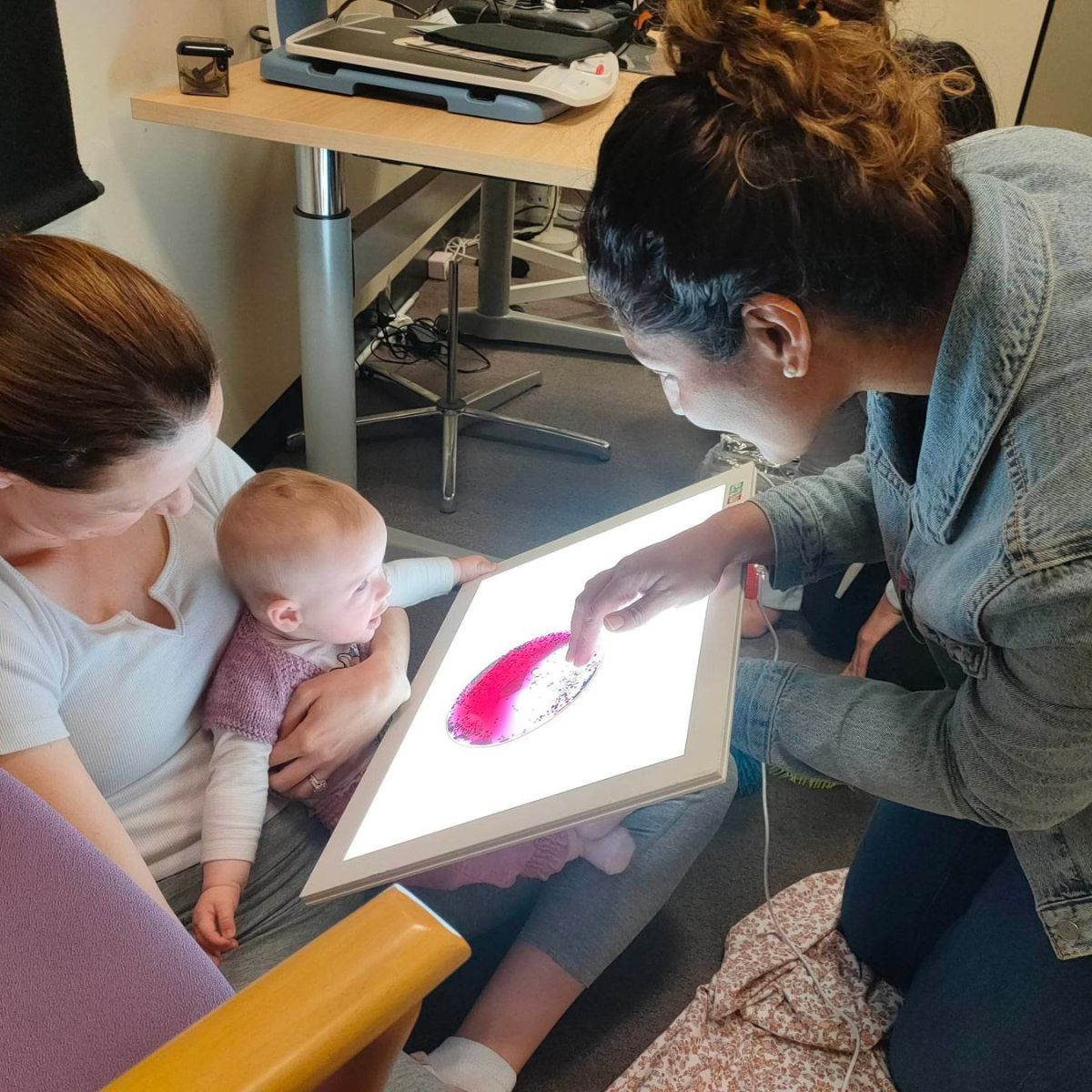 "I saw 100K Your Way on Instagram and I was like we should do that! We love being active and it's great to have extra motivation to get out, even though we are pretty self-motivated anyway," Kate said.
That challenge aspect is always good and we've been so grateful for all the help that we've had from Vision Australia. The occupational therapy and the physiotherapy have been covered through people's donations, so we just wanted to give back to Vision Australia as well," she said.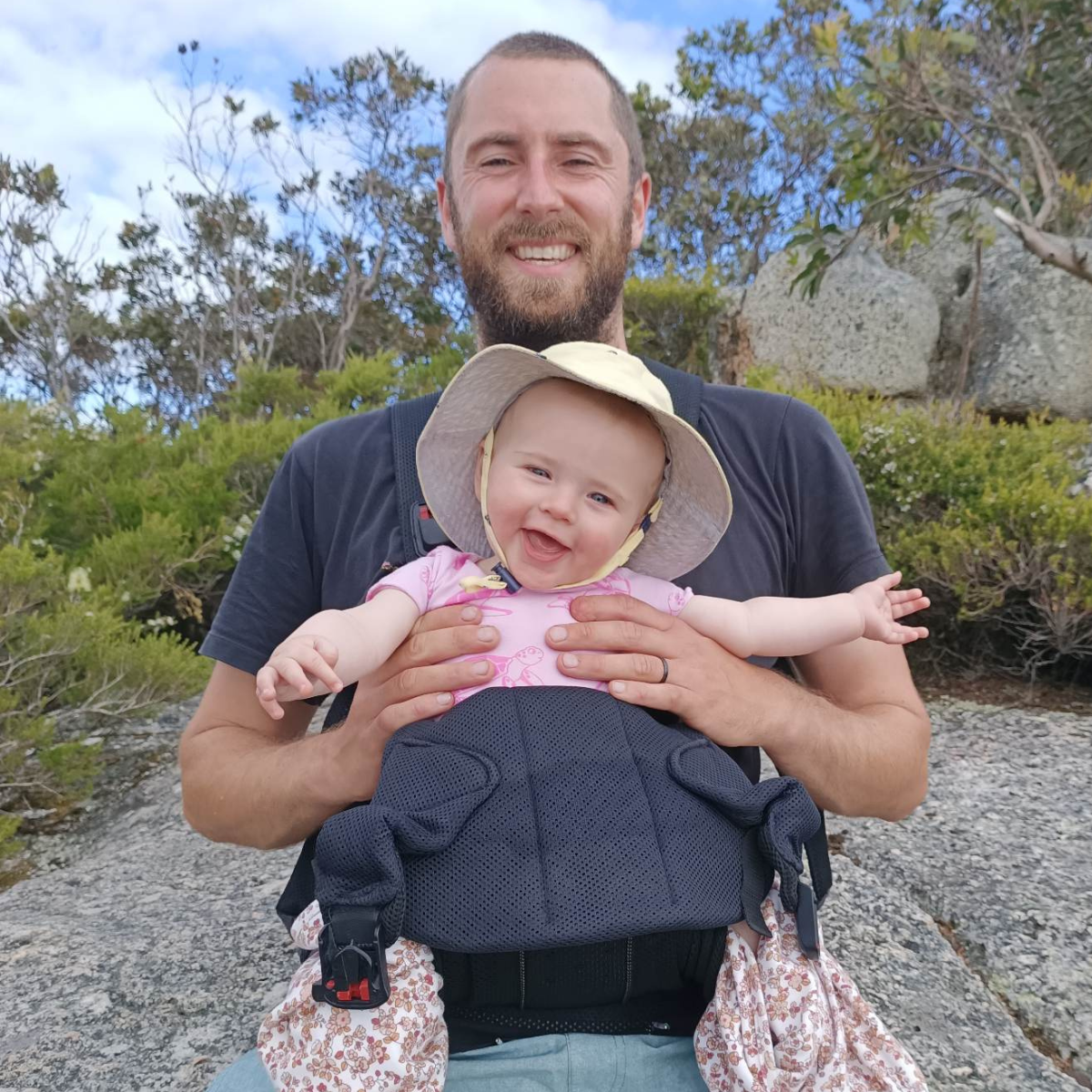 Kate and Jack have raised more than $3,805 through their participation in 100K Your Way to support other children like Bonnie who are blind or have low vision.
"Knowing that you've got that support available to you, through what has been quite a difficult challenge for us. It's been really reassuring to us to have such continued support. We just feel so grateful that we live in a country that has this sort of service available to us and that Bonnie can develop to her full potential," Kate said.
If you would like to support Kate, Jack and Bonnie with a donation click here.