Jake and 28 of his friends and family have created Team Reeves to take on 100K Your Way.
Jake and his partner Ashleigh's son, Koa, was diagnosed with bilateral optic nerve hypoplasia when he was three months old and were told he has little to no vision. 
"After Koa's diagnosis we were left feeling unsure on what the next steps were. We have now been in contact with Vision Australia for three months and the support we have from them every week is incredible," Jake explains.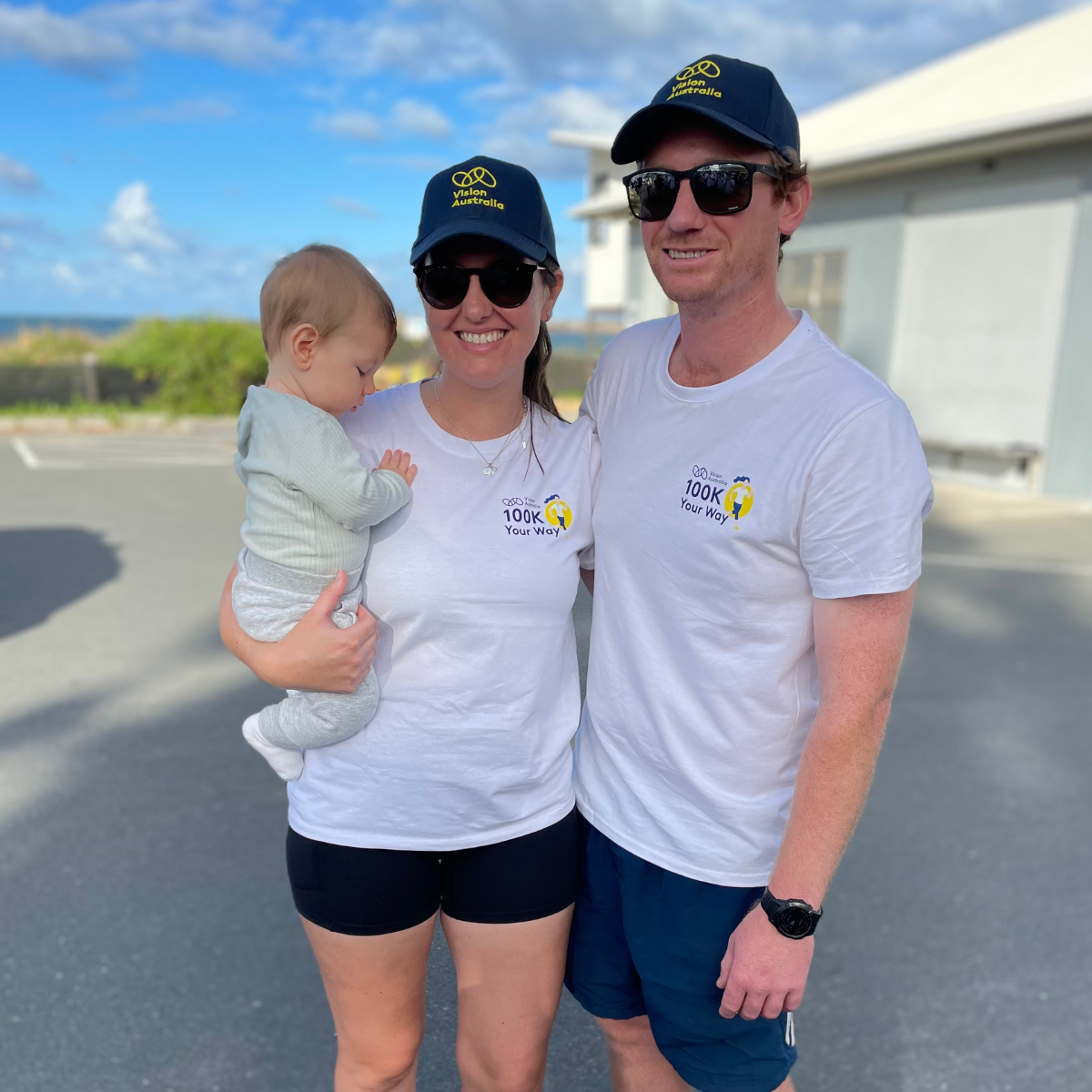 Jake and Team Reeves have been walking, running and cycling their way to completing 100K this April to raise funds that help Vision Australia provide mobility services to children like Koa.  
"The Vision Australia therapists were extremely warm and caring from the moment they walked through our front door. They first checked on our own wellbeing before going any further. Koa's physiotherapist Amelia and occupational therapist Kaylie shifted our focus with their positive, strength-based approach, reassuring us Koa will have a successful future doing whatever he chooses to do."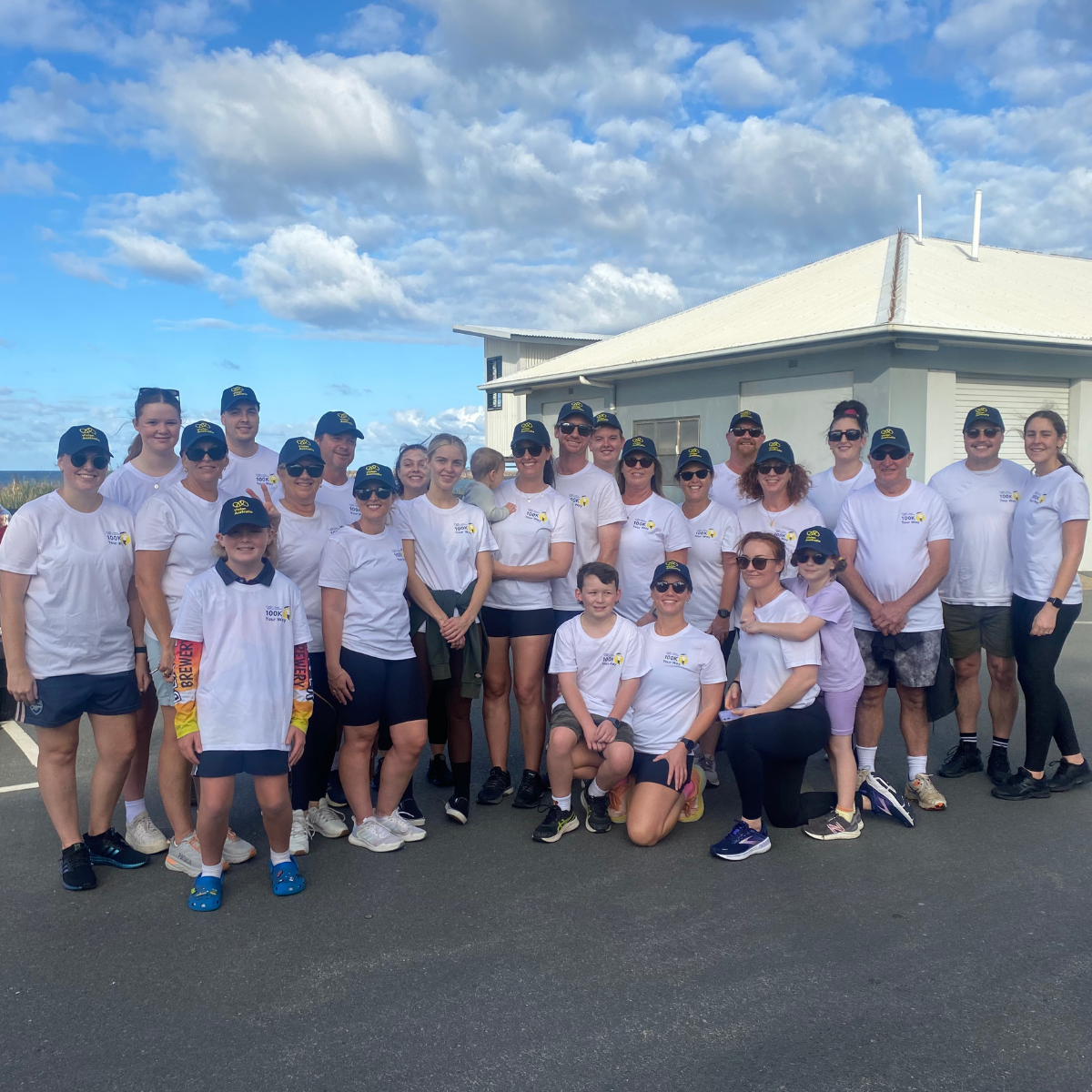 Team Reeves have raised an incredible $13,486 so far. Both Jake and Ashleigh have passed their 100K goal and are celebrating getting out, being active and improving their wellbeing and overall health. They have been blown away by the amazing support they have received for Koa and to help other people who are blind or have low vision stay active and independently mobile.  
"Before Vision Australia we felt lost and unsure where to go. They now provide us with so much knowledge and the best support system we could have wished for. Vision Australia have been right there beside us throughout this journey so far, always going above and beyond. We cannot thank this organisation enough!" Jake said. 
If you would like to support Team Reeves, you can donate at https://fundraise.visionaustralia.org/fundraisers/TeamReeves