25 June 2020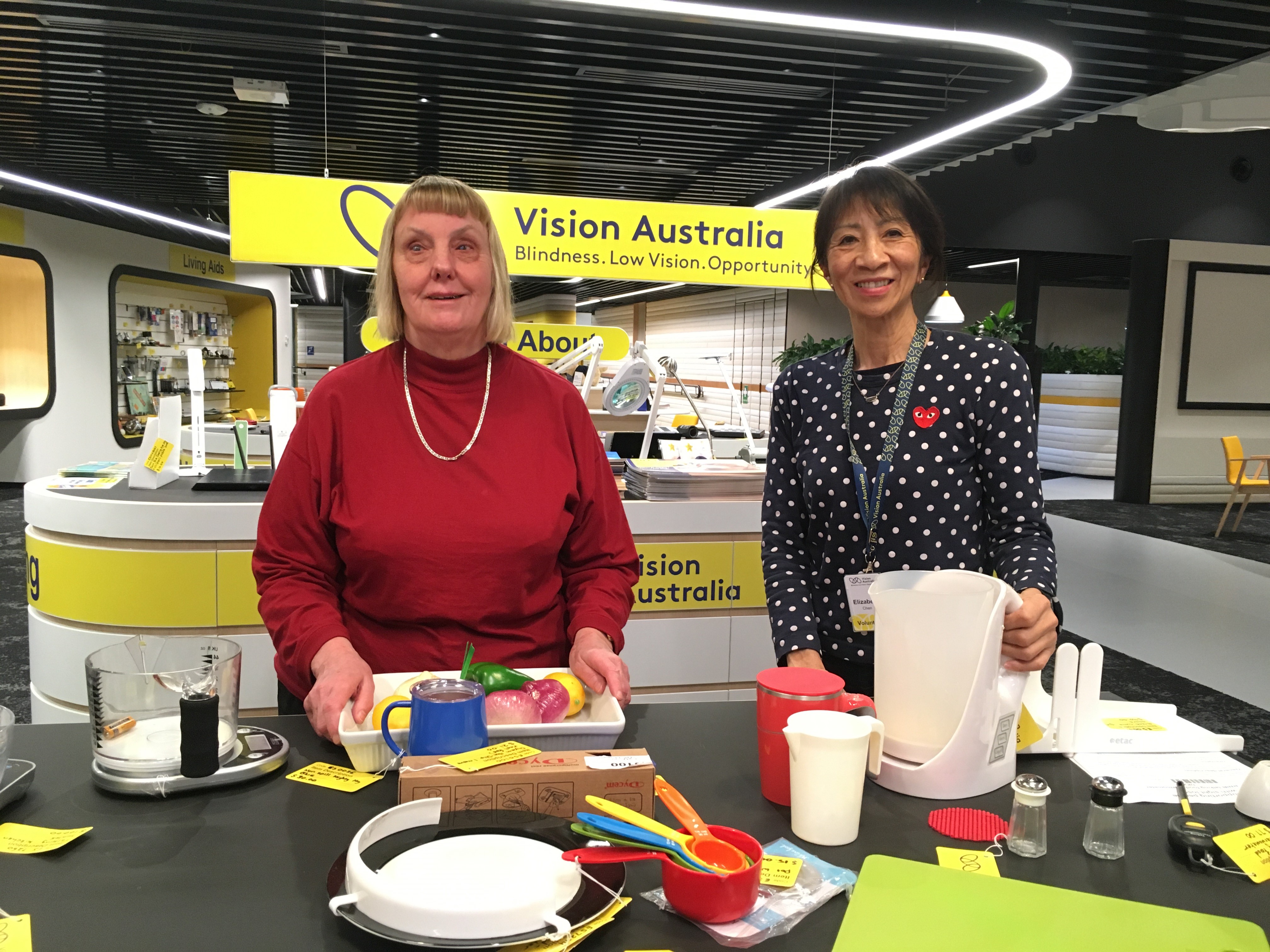 ​
Vision Australia Radio is proud to celebrate the one year anniversary of popular food program, Food For Thought, hosted by Joy Nuske.
As an avid cook who is totally blind, Joy has been thrilled to share her lived experiences and love for food with the listeners in Melbourne, Adelaide and Perth over the past 12 months, as well as her overseas listeners in places as far away as the UK.
Joy is proud to host Food For Thought with fellow presenters Liz Chen and Jill Murray. During the past 12 months, she and the team have brought interesting and inspiring cooking stories to their listeners every Saturday night at 8:30pm AEST.
"I'm so thrilled to be celebrating one year of Food for Thought, it's a great milestone," Joy said.
"When we started the program we were very tentative about how it might go. We put our toes in the water and I think we came up with a pearl.
"We've had great interviews, we've had some very good recipes from various sources and we've had a lot of really good articles from the culinary world, so it's just developed and rolled on ever since."
Joy is most proud of how the show has been able to inspire cooks who are blind or have low vision to try something new in the kitchen, the intended goal of the show when she first came up with the concept.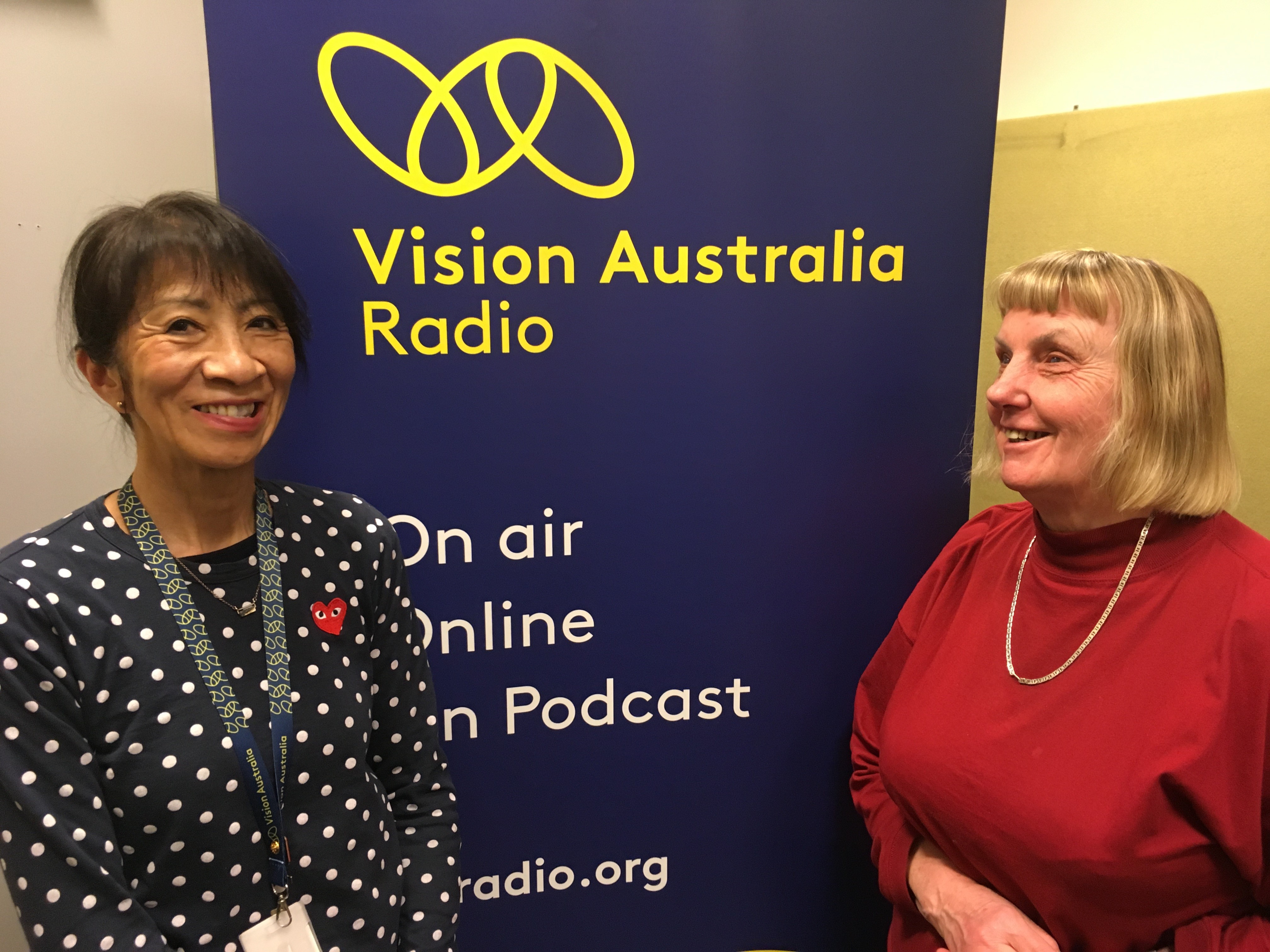 ​
"We're bringing into focus the fact that blind and low vision people love to cook, love food and can try out a great variety of recipes," Joy said.
"We're getting out to the wider community and letting them know what accessible kitchen utensils are available, where they can be purchased and what blind and low vision cooks are capable of."
Joy has loved her time hosting Food for Thought and, during the last week of Radiothon up until the end of June, she wanted to stress how much radio means to her and how every donation people make is incredibly valuable.
"I love working in radio, I love radio as a medium, I think it's immediate and it's there. For me there will always be a need for radio no matter how much technology and social media develops, radio will always have a place.
"Any little amount that people can afford, whether it's a one off or a pledge for a monthly amount to be paid, is very much appreciated. Whether it's $10 or $10,000, every little bit helps," she said.
Radiothon is continuing for the month of June up until midnight on July 1. Every donation you make goes a long way to helping Vision Australia Radio. If you would like to donate, head to the Radiothon donation page here.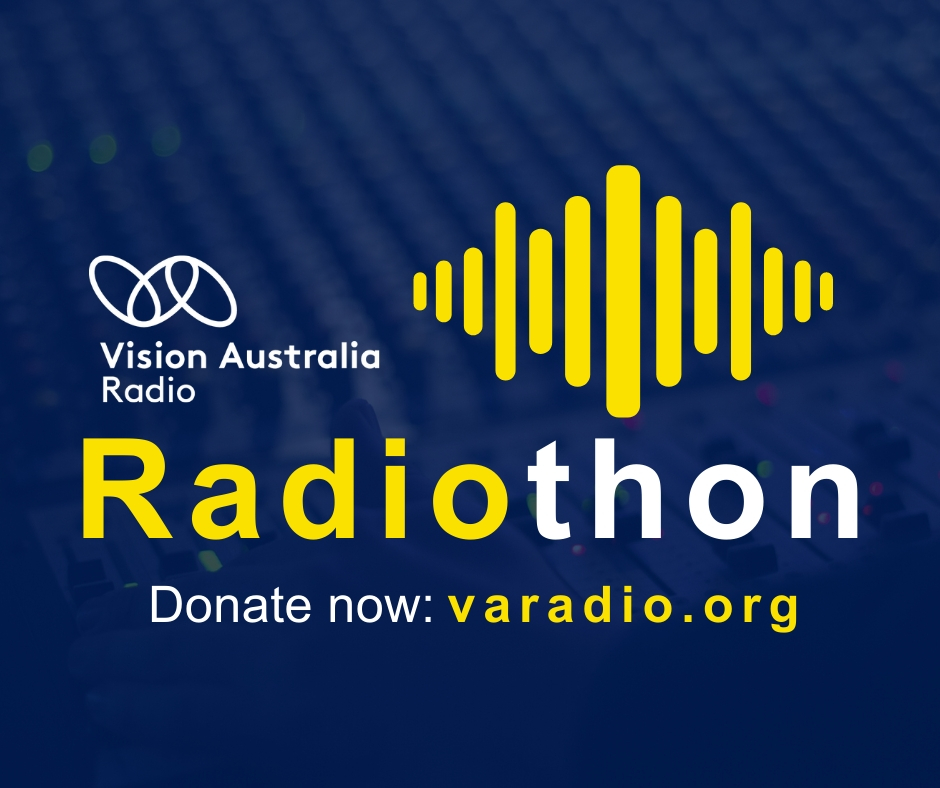 ​
To hear more from Joy and the first year of Food for Thought, check out her interviews with Vision Australia Radio's Peter Greco and Studio 1 presenter Matthew Layton.
Continue to listen to Food for Thought on Vision Australia Radio Melbourne, Adelaide and Perth on Saturday nights at 8.30pm AEST.