08 October 2018
A group of people who are blind or have low vision were among the first people in Australia to see and feel the new $50 banknote today.
Vision Australia and the Reserve Bank of Australia revealed the soon to be released $50 banknote including the tactile feature designed so people who are blind or have low vision can differentiate between the values of their notes.
The note has four raised bumps on each long edge and follows the launch of the $5 and $10 banknotes in 2016 and 2017 respectively.
Vision Australia had been campaigning for tactile features on banknotes for a number of years, along with a petition from NSW client Connor McLeod (17).
Vision Australia CEO Ron Hooton said the tactile feature will assist over 350,000 Australians who are blind or have low vision to use banknotes with the same level of confidence as the rest of the community.
"Even though cash is being used less frequently in transactions, there are still many purchasing situations where people want to use cash. The tactile feature allows people who are blind or have low vision to pay with and receive cash without the assistance of others or a device," Mr Hooton said.
"Vision Australia commends the Reserve Bank of Australia on this inclusive outcome."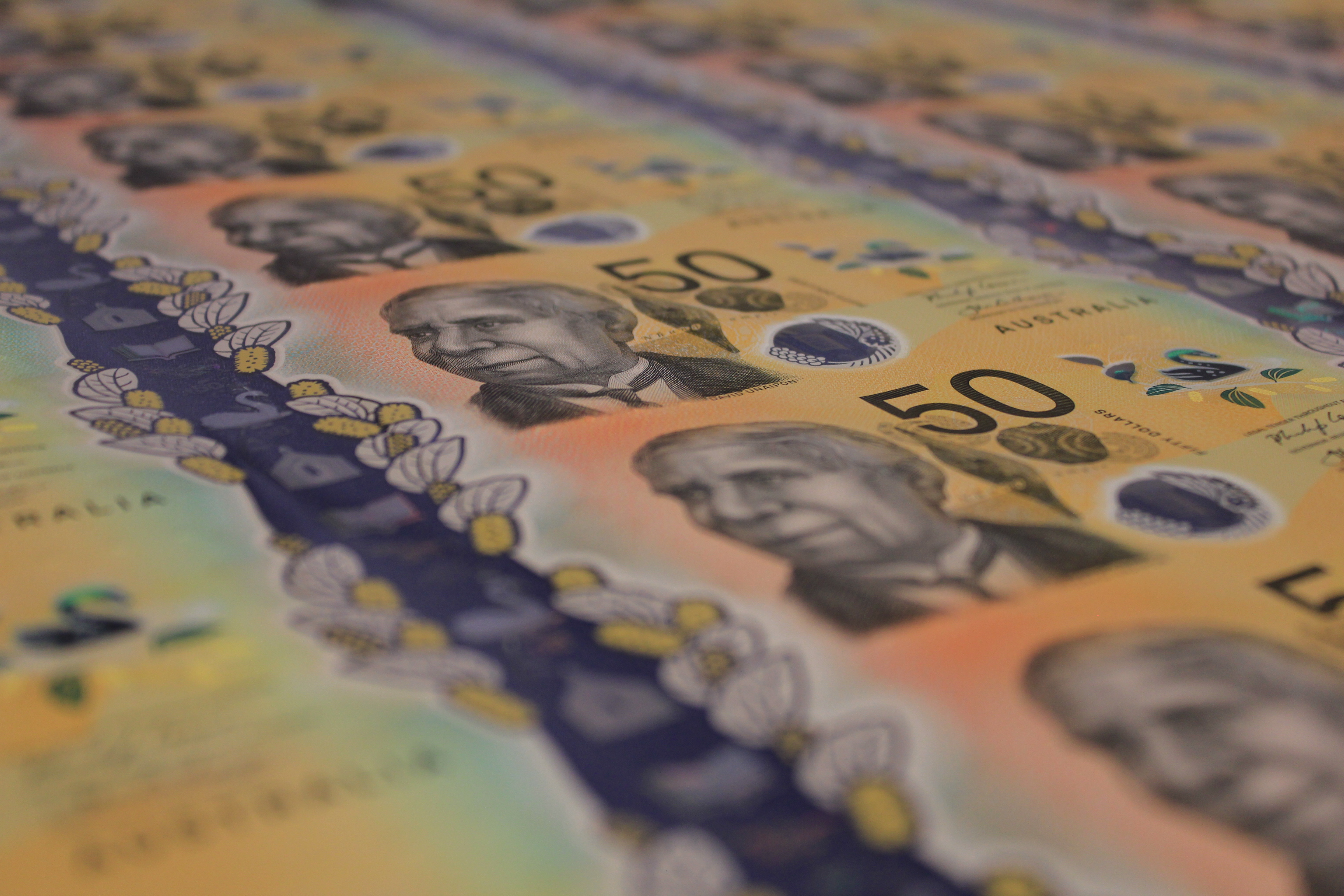 The Reserve Bank of Australia decided to include tactile features on all new notes along with new security features to help keep them secure from counterfeiting.
"The new notes contain the same world-leading security benefits similar to those on the new $5 and $10 banknotes issued over the past two years as part of the upgrade of Australia's banknotes," Reserve Bank of Australia assistant governor Lindsay Boulton said.
"The $50 banknote continues to feature portraits of Aboriginal writer and inventor David Unaipon and Australia's first female member of parliament Edith Cowan, both prominent advocates for social inclusion."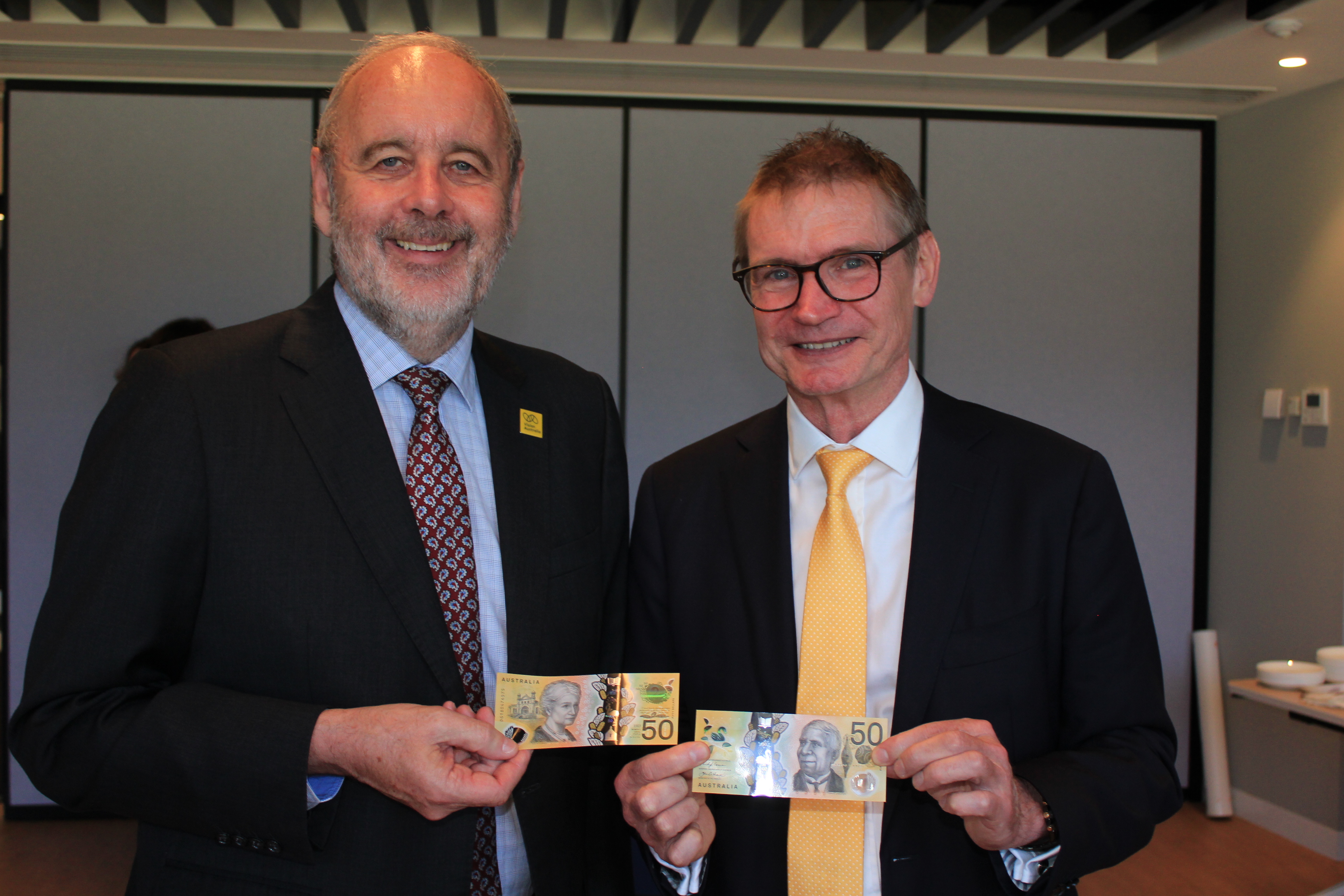 Treasurer of Australia the Hon Josh Frydenberg MP said we have come a long way since the Commonwealth Treasury issued Australia's first banknotes in 1913.
"Our first decimal banknotes came into circulation in 1966 and we led the world with the launch of polymer banknotes in 1988," he said.
"This latest and important upgrade not only marks a hugely significant step towards equal access to society for people who are blind or have low vision, but also incorporates new, innovative security features that further protect against counterfeiting.
"The application of the tactile features to the $50 note is particularly important given that it's the most widely circulated banknote, with 46 per cent of all banknotes in circulation being the $50 note.
"I believe, the implementation of the tactile features would have made David Unaipon and Edith Cowan proud."
While some were given the opportunity to touch the new note on display today, it will not be officially released into general circulation until October 18.