About our lotteries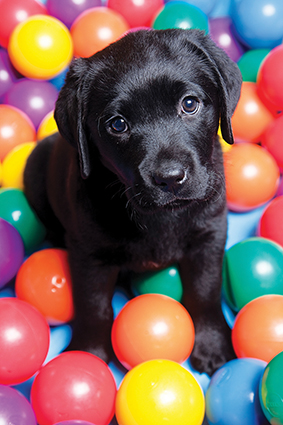 Vision Australia and Seeing Eye Dogs Australia are proud to announce our Lucky Puppy Lottery a consolidation of our lottery programs.
Together we will be holding 4 lotteries per year. We are all winners with each lottery prize draw, providing an opportunity to support our valuable work, and at the same time a chance of winning from a wonderful selection of prizes.
How to purchase
To purchase tickets or for more information, call the Lottery Hotline on 1800 670 917 or visit the Seeing Eye Dogs Australia Lottery website.
---
Find out Seeing Eye Dogs Australia's recent lottery winners here.