Event Details
Date:09 Sep 2022

Time:18:30pm - 19:30pm (Australia/Melbourne)

Location: Vision Australia Kooyong, 454 Glenferrie road, Kooyong, VIC
Vision Australia Library, in partnership with the Melbourne Writers Festival, presents In Conversation with Sulari Gentill.
Author of the award-winning Rowland Sinclair Mysteries and The Hero Trilogy, Sulari Gentill turns her eye to the complicated nature of friendship in The Woman in the Library, a twisty, self-referential literary thriller. Join her as she discusses her scintillating work of metafiction.
Hosted by Robert Gott.This In Conversation will take place at Vision Australia Kooyong.
About Sulari Gentill
Sulari Gentill is the award-winning author of 15 published novels.
Her body of work includes The Rowland Sinclair Mysteries series, The Hero Trilogy and Crossing the Lines as well as several short stories, essays and articles.
Her latest novel, The Woman in the Library, was released worldwide in June.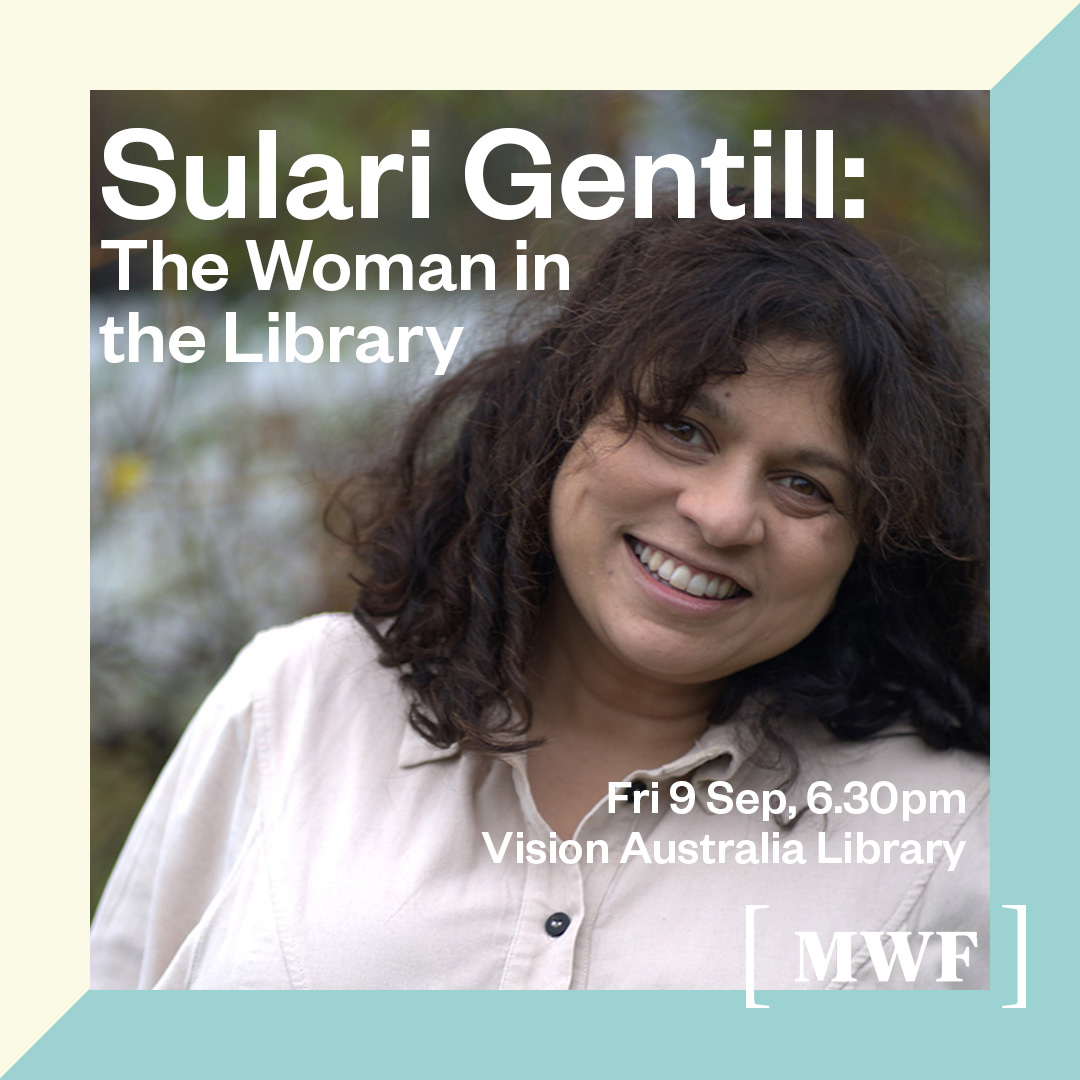 About Dr Robert Gott
Dr Robert Gott is the author of 97 books, both fiction and non-fiction. He has written eight crime novels, set in Australia in the 1940s.
He is also the creator of the long-running newspaper cartoon The Adventures of Naked Man.
His new novel Naked Ambition will be published in early 2023