By attending Vision Australia's Vision Clinic, you will have access to the latest optical aids, specialty equipment and world class adaptive technology.
Your consultation will include practical demonstrations of daily tasks; to make the most of your remaining vision.
Visit a clinic in your area
Melbourne
Where: Vision Australia Kooyong: 454 Glenferrie road, Kooyong VIC 3144
Email to book: [email protected]
---
Looking for another location? Email us here.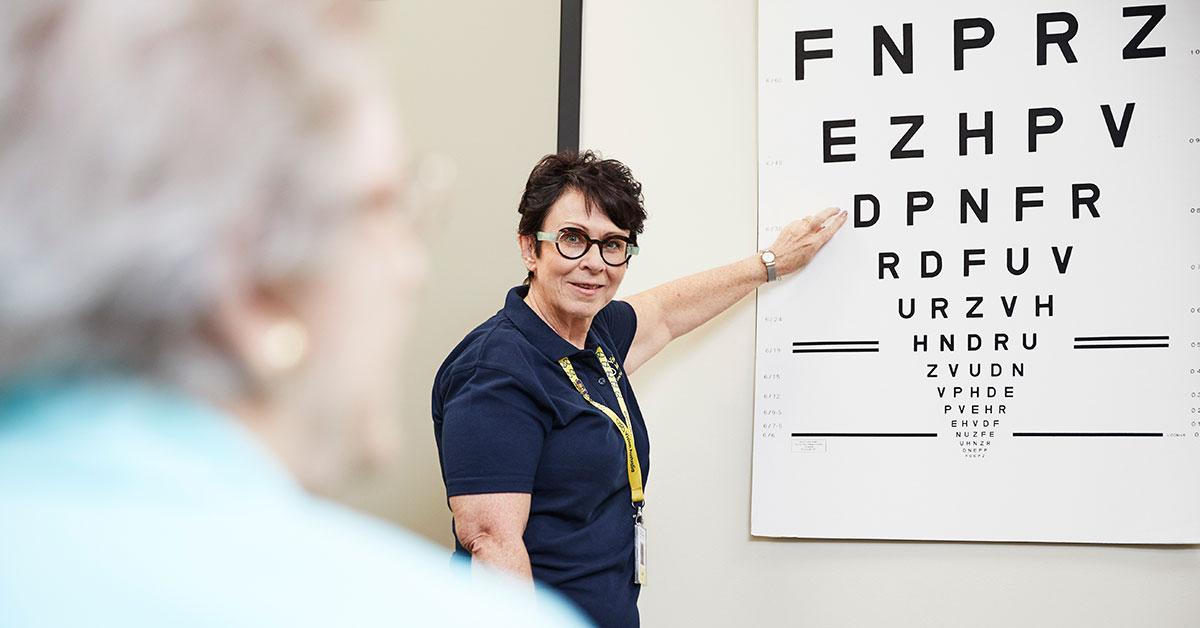 ​