The NDIS is the National Disability Insurance Scheme. The NDIS is here to help you achieve your goals and it is focused around enabling you to lead the life you want with the support you choose.
---
Important COVID-19 NDIS alert
The National Disability Insurance Agency (NDIA) are increasing payments to NDIS providers by an extra 10% for certain services, so you may see prices increase on your invoice or claims. This will not affect the amount of funding you can access for services, as the NDIA are increasing your plan values and service bookings to match. We will return prices to the base price when this 10% loading is ended.
For more information on steps the NDIA are taking to support participants, visit the NDIA website.
---
Let's get started
Vision Australia is here to help you every step of the way on your NDIS journey.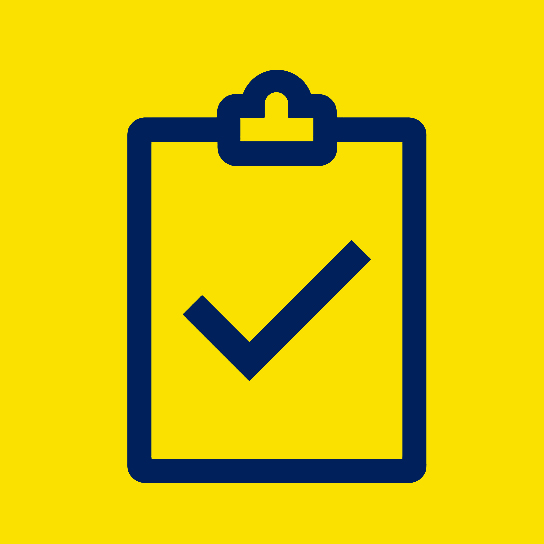 Step 1: Submitting an access request with evidence of your disability and how it impacts your daily life
To get started on the NDIS, you will need to submit an access request form to the NDIA.
You will need to provide medical evidence of your disability as part of your access request. For example, this could include a recent ophthalmology report detailing your vision condition, how long it will last and how it impacts your life.
Vision Australia can help by linking you with ophthalmology services, if required.
To get started: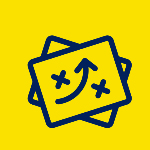 Step 2: Preparing for your planning meeting
Once your initial access request has been approved by the NDIA, you should receive a call from a Local Area Coordinator (LAC) or NDIA planner to arrange a time for your planning meeting.
If you are organising NDIS for your child and they are aged under seven, you will be contacted by an Early Childhood Early Intervention (ECEI) Partner.
It is important to be well prepared for your planning meeting, to maximise your opportunity to get the right amount and type of funding included in your plan.
Vision Australia can work with you to identify your requirements and goals so you know what support is available and what to ask for at your planning meeting.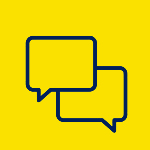 Step 3: Your NDIS planning meeting
Your planning meeting is where you will meet with an NDIA representative to talk about the funding you will need for your support requirements.
Depending on your situation and region, it may be possible for a Vision Australia staff member to attend your planning meeting with you, either in person or over the phone.
---
Need more information?
---
Vision Australia's downloadable NDIS guides:
To order this information booklet in braille, please call 1300 84 74 66 or email [email protected].