Get informed and take action, for safer experiences online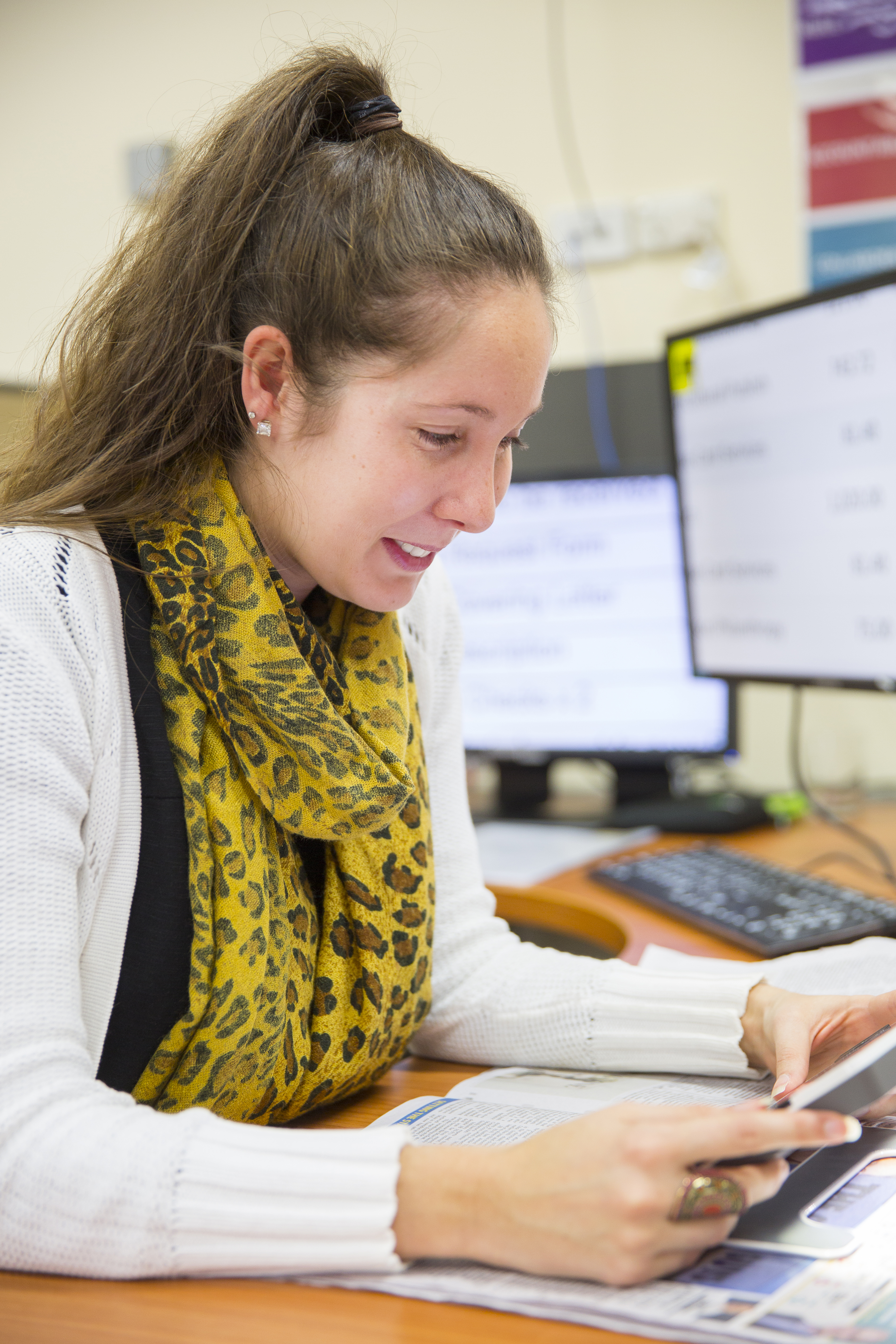 ​
What is eSafety?
At its simplest, eSafety is having supports and resources to help Australians have safer, more positive experiences online. It is having the knowledge to recognise unsafe experiences, like scams and online abuse, and knowing what actions to take to avoid and deal with troubling situations online.
Why do I need to know about it?
Being online is a normal part of everyday life for children, young people, adults and seniors, with some exceptions for those without access to technology. It is how we do our schoolwork, study at TAFE or university and many tasks at work. It is how we do our banking and pay bills, enjoy social media, games, podcasts, movies and apps and stream content. It is also how we find out about our world and search online.
Throughout all these interactions you should be able to enjoy the benefits of being online while feeling safe, secure and having positive experiences. This is your right, and it is Vision Australia's hope for all our clients, their families and friends.
How can I be eSafe?
The first step is to get informed. The Australian government has done a fantastic job of providing targeted information for children, young people, parents, seniors, schools, those experiencing abuse and those with disabilities.
The place to find them is the dedicated eSafety Commissioner website, an excellent place for information, tips, practical help, learning about key issues, for webinars, school resources, blogs, and media releases. It is for various groups in the Australian community and appropriate for all people with low vision or who are blind, and their families.
You can also report abuse via the eSafety Commissioner website.
As a senior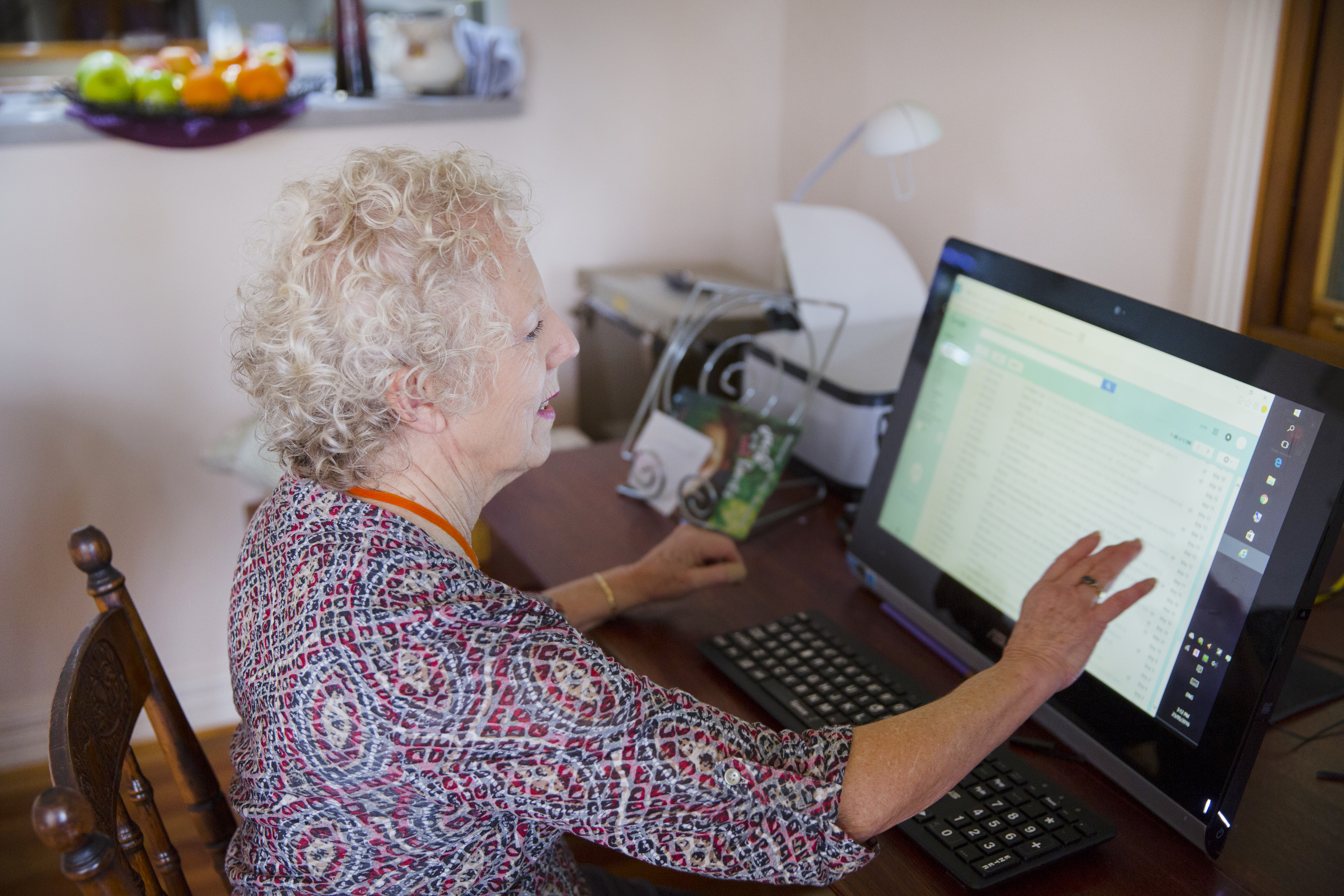 ​
Are you interested to know more about the internet or online media, or maybe feel you would like to learn or improve your tech skills?
eSafety can help you safely navigate the digital world with their free Be Connected learning resources, available on the eSafety Commissioner website.
If you're a carer or you have an older friend or family member, you can also be their biggest advocate by demonstrating how the internet can be meaningful for them, and supporting them as they explore.
As a parent
Help your children safely navigate their digital world, use the internet for everyday purposes, have fun and educate them to avoid harmful online experiences. Explore websites, games, apps and social media together and set some rules.
Your support and guidance can give your children the confidence to make sound decisions online ― and ask for help when they need it. 
For children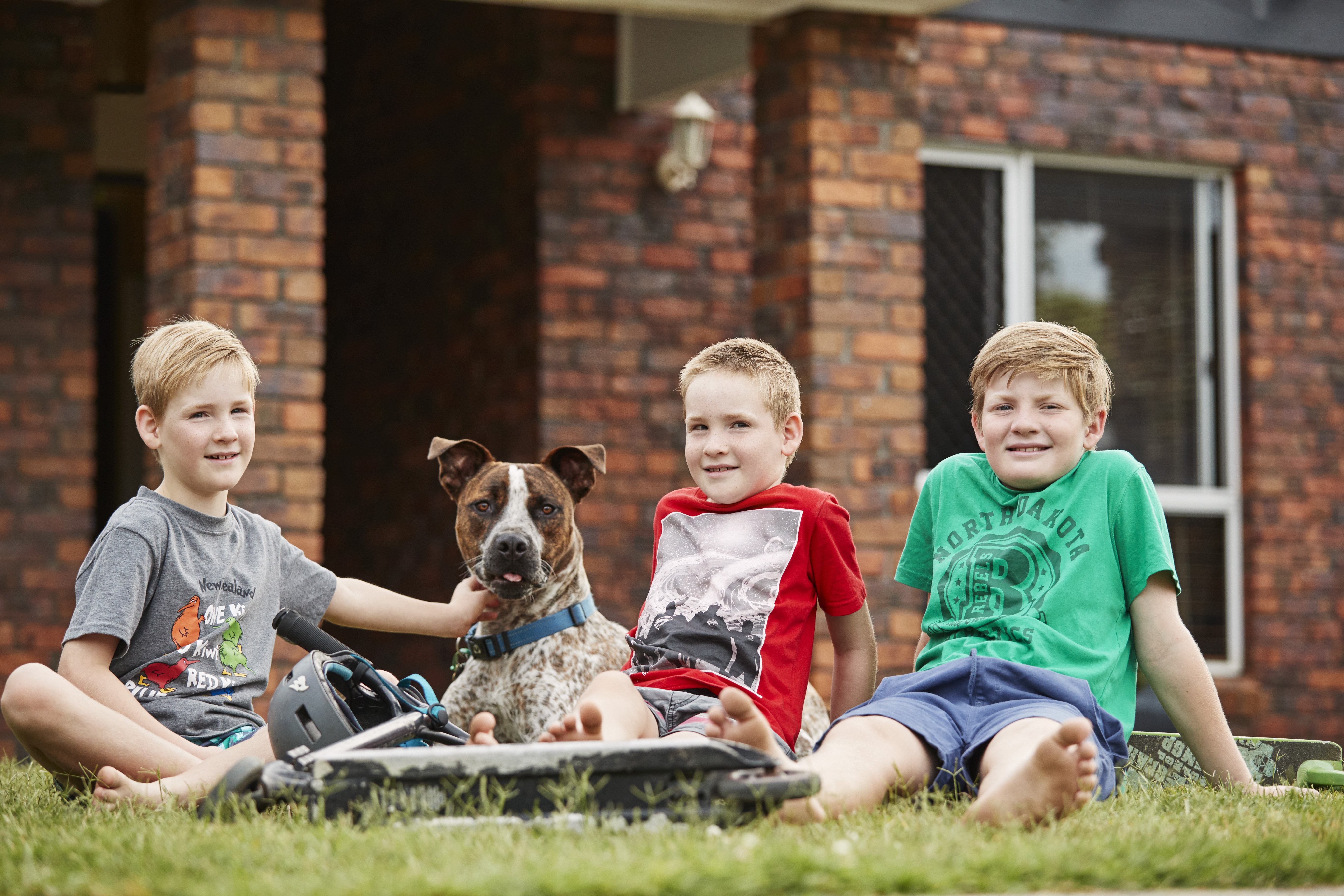 ​
eSafety gives you excellent information and help if you are being bullied online. They can also help remove serious cyberbullying material that is threatening, intimidating, harassing or humiliating.
If you are under 18 you can make a complaint about serious cyberbullying or ask your mum, dad or carer to help you report it.
As a young person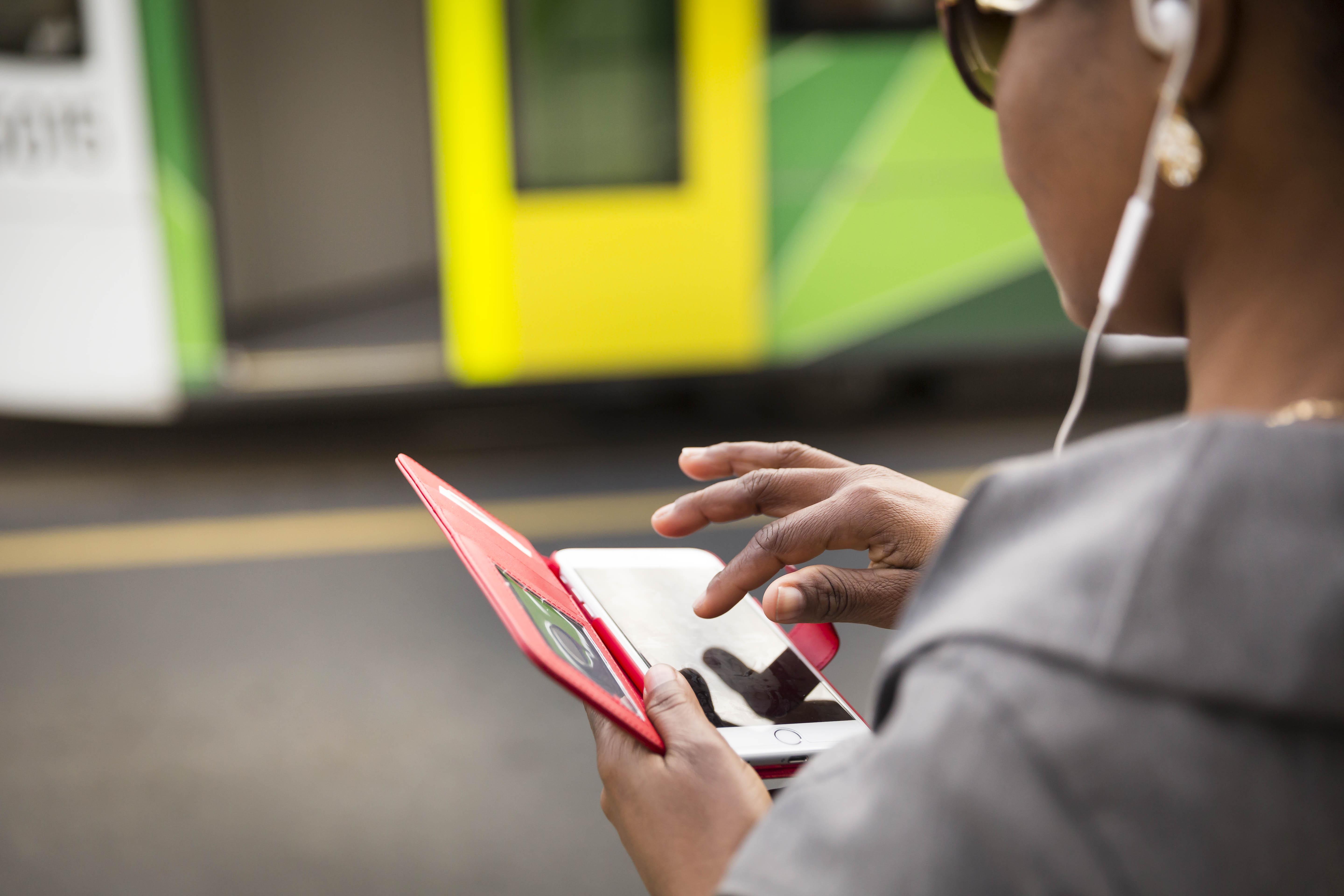 ​
There are a wide range of issues young people might experience online and the eSafety Commission provides some resources on how to face the difficulties that potentially arise.
Topics covered include cyberbullying, how to regulate time spent on the internet or gaming, dealing with peer pressure from chat rooms and social media.
eSafety knows the importance of relationships with friends and peers, and through these resources you can advocate for yourself and your friends with advice, tips and ways to report issues and stay safe online.
For domestic and family violence
If you are experiencing domestic and family violence, there are a number of services available to support you and safe access to technology is important. Safe access to technology will help you stay connected to your family and friends and get information and support.
There are also some helpful explanations on what technology-facilitated abuse is and how to identify it.
As an educator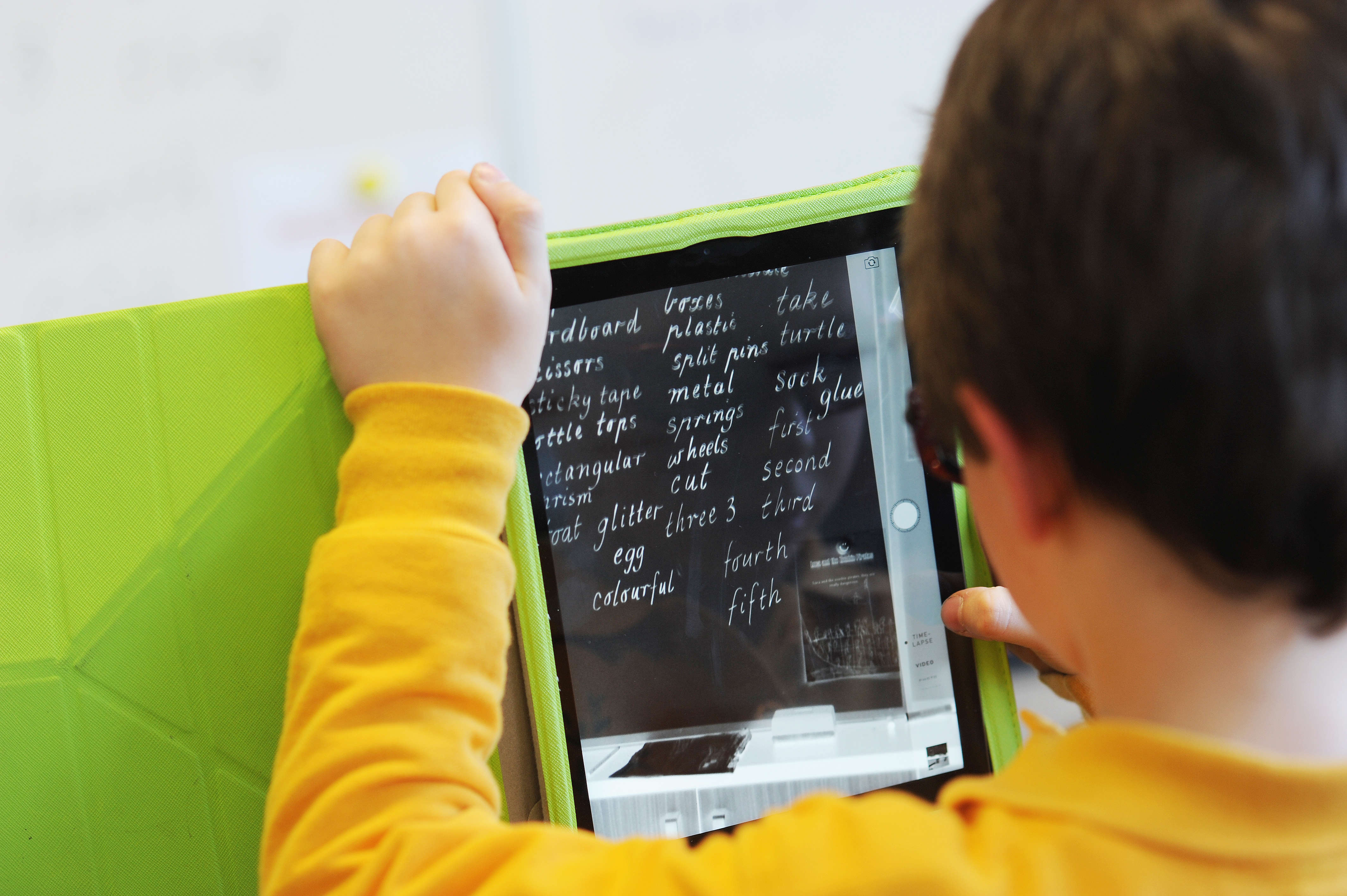 ​
If you are an educator, the eSafety Commission provides a range of resources to help create safer online learning environments with their eSafety toolkit for schools.
Classroom resources are available for early years of education right through primary and secondary school up to university.
Helpful resources
Some links to helpful sites and resources covering issues faced in Australia relating to eSafety, working from home, schooling and general wellbeing.
Need help?
Use the eSafety Commissioner website to report and deal with online abuse.
Vision Australia also offers Assistive Technology help - find out more here or contact us on 1300 84 74 66.
Helpful articles
Being safe online has always been important, but with the increase in learning and working from home, it's now more important than ever to make sure everyone has access to resources to help protect themselves in an online environment.