10 June 2022
Being able to analyse art is an essential part of some school subjects. However, if you are blind or have low vision, this can be a bit of a challenge.
Eva, who had low vision since she was a toddler, has been able to find a solution to this thanks to the Vision Australia alternate format production team.
Inspiration for that solution came to Laura, Eva's mother, in the middle of the night as she remembered how Vision Australia had previously produced accessible maps for her daughter.
 "I remembered a few years prior that we had had some maps turned into an accessible format as we were preparing for a trip," Laura said.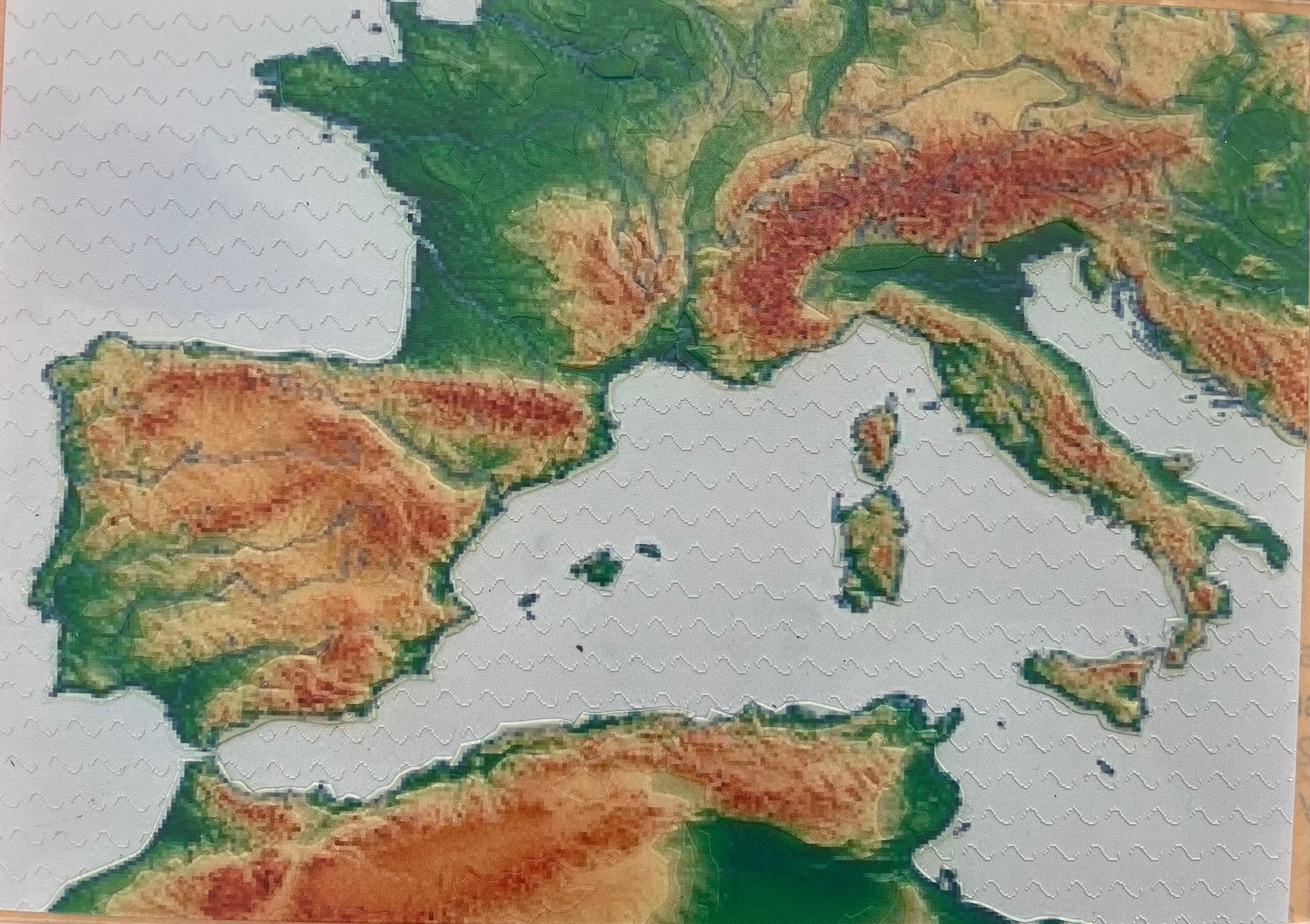 "The Australia map was really helpful because Eva could identify states and capital cities, and to this day she goes around and points out the notable locations," she said.
With the inspiration of those maps in mind, Laura and Eva reached out to Vision Australia to have the artworks she was studying reproduced in an accessible format.
"The staff asked about what the course assessment requirements were so they could better create the tactile nature to help convey that."
"We took a Van Gogh chalk work, an Andy Warhol pop-art piece and an Anh Do portrait and they were all made accessible through tactile additions like being presented in acrylics."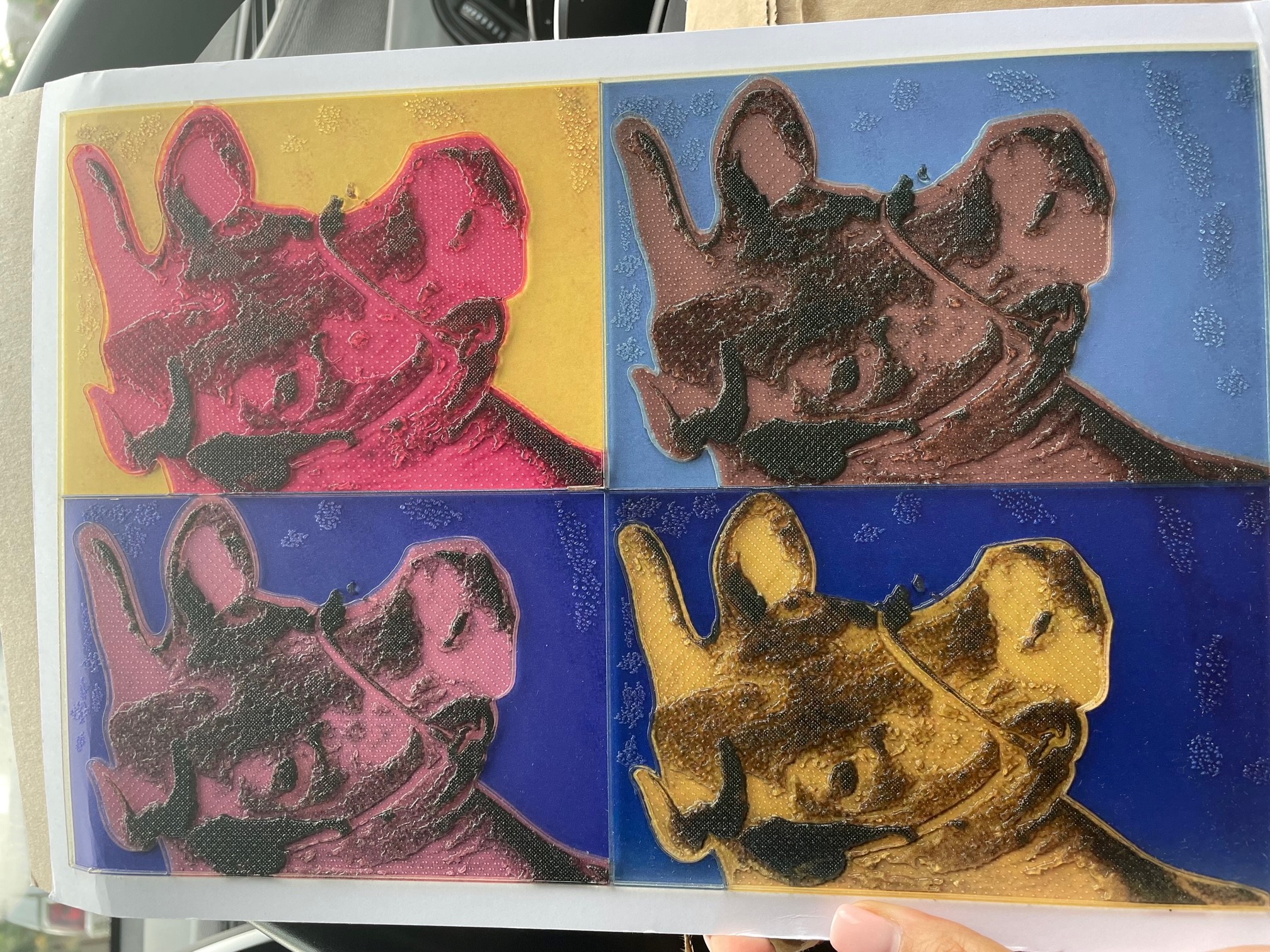 By making these alterations, Eva has been able to get up close and personal with these artworks and excel in her classes.
With Eva able to study it alongside her classmates, her interest in art has only grown.
"Art is so perfect for being adapted into accessible formats," Laura said.
"Eva loves exploring by doing canvases and other arts and crafts, simply with stuff you can find at any discount store."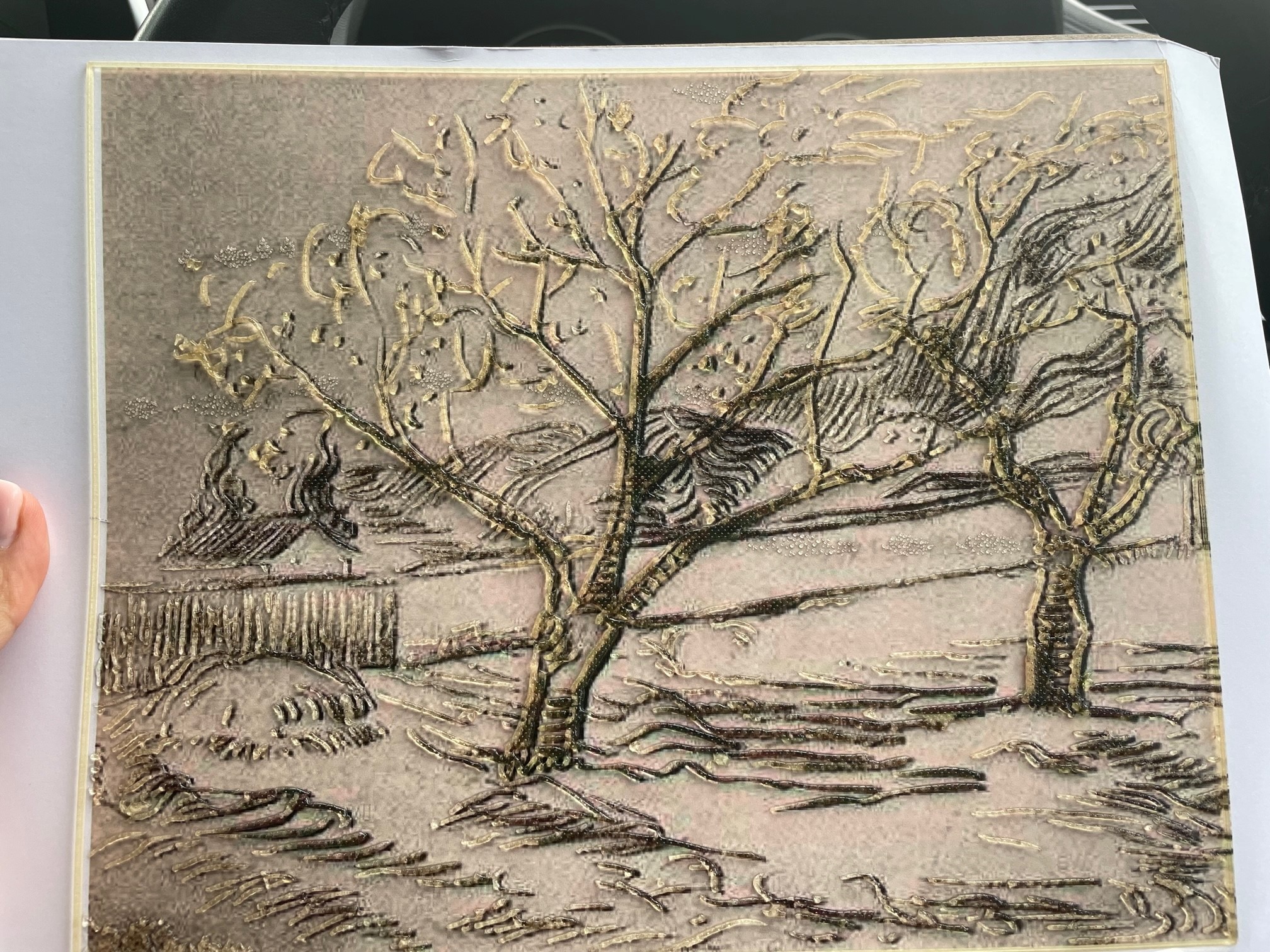 Vision Australia's alternate format production can produce content in several forms, including e-text, braille, large print, audio, and can even make graphics come to life.
Vision Australia Library members can request up to 360 pages of content to be produced in their format of choice each year at no cost. Find out more here.