03 June 2022
Vision Australia is thrilled to announce the 15 artists who are all blind or have low vision and will feature in the organisation's 2023 calendars and diary.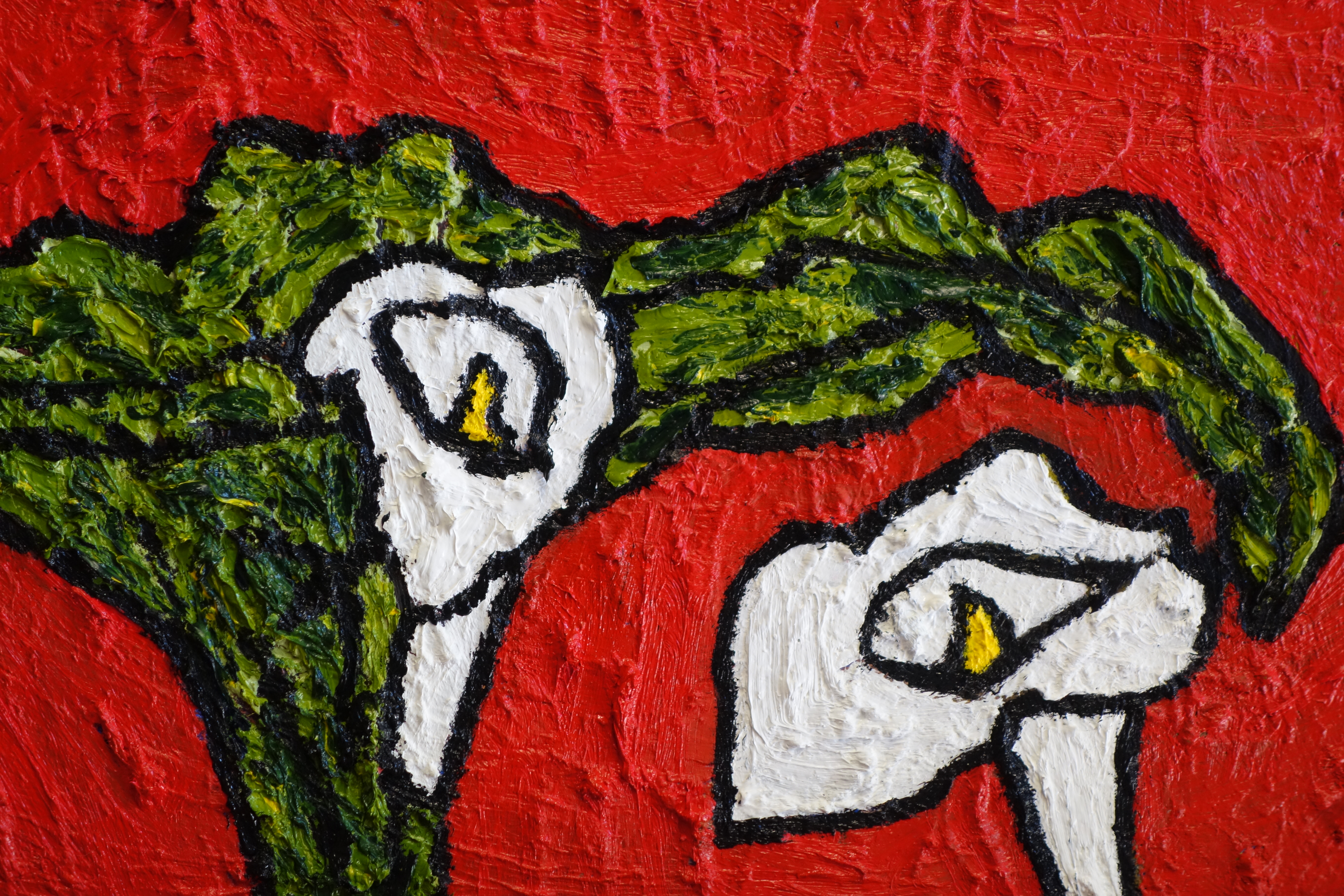 Congratulations to the following selected winners whose artwork will feature in the 2023 artwork calendar and diary.
As well as featuring in the calendar for next year, the artists each receive a gift card in recognition of their win. Thank you to all entrants.
Our winning artists are:
Angela Lois Morrissey, 43 VIC
Betty Debonam, 88 TAS
Evie Stewart, 10 QLD
Helen Jones, 84 NSW
Henry Rademaker, 7 VIC
James Christie, 23 NSW
John Stemp, 82 NSW
Jolanta Skawinski, 63 ACT
Margaret Deacon, 83 NSW
Marjorie Peterkin, 72 WA
Sophie Weaver, 12 NSW
Teena Madelaine, 54 NSW
Virginia Pahuru, 29 NSW
William Arthur, 71 ACT
Yvonne Ransley, 82 QLD