08 March 2018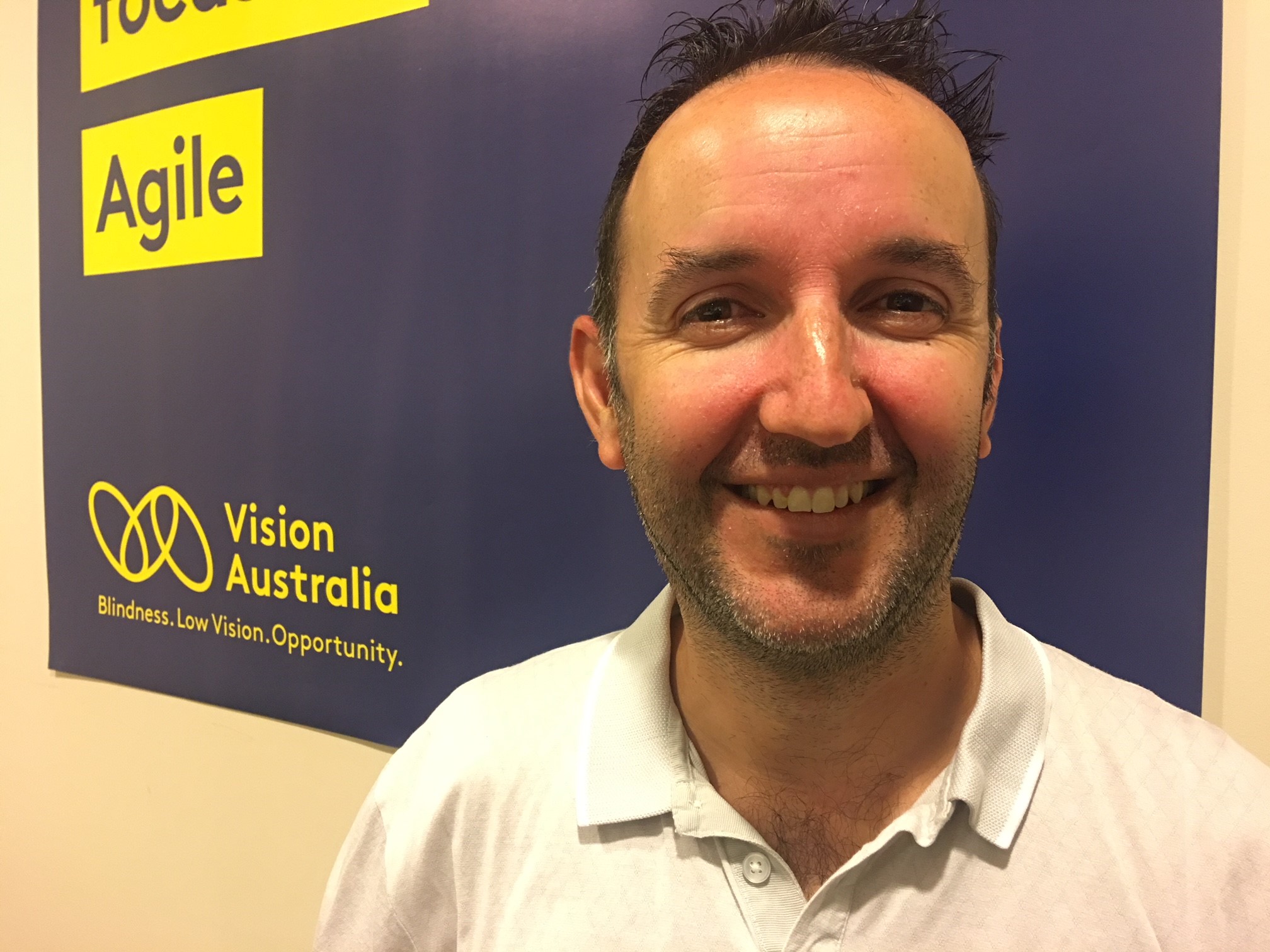 Vision Australia is best known for its services to the blind and low vision community, but its access appraisal team is available to help to design and construct buildings that are accessible to people with disabilities of all kinds.
Luke Price is one of a team of access appraisal consultants who work at Vision Australia and are ready to assist with building projects in the eastern states.
He says access appraisal assists architects, developers and bodies such as municipal councils to construct buildings that allow people with disabilities to make maximum use of those facilities.
While the access appraisal team is employed by Vision Australia, Mr Price says each member is highly trained and qualified to provide appraisals that cater for any disability rather than only for people who are blind or have low vision.
"There is a range of Australian accessibility standards. People have the best of intentions when they build new developments but they don't always understand the impact that access barriers can have on people with disabilities. That's where we can help," he says.
"It's better to get it right at the planning and early building stage rather than going in at completion and finding access barriers that are quite costly to rectify."
Mr Price says his passion for ensuring buildings are accessible to all stems from his experience as a Vision Australia Orientation and Mobility specialist, training people who are blind or have low vision to navigate the world with aids including long white canes or Seeing Eye Dogs.
"I saw access appraisal as another way to challenge myself professionally and, working with our clients, I've seen their frustration at not being able to have equal access to places they wanted to get to. It really struck a chord with me," he says.
The access appraisal team can work in the private or public sector and considers issues including pedestrian and wheelchair access, accessible signage, colour contrast and tactile ground surface indicators (TGSIs) among the range of factors that may inhibit access for people with disabilities.
"We can look at existing buildings as well as new buildings. I have looked at recreational facilities for councils to determine how accessible those facilities are so they can plan for the future," Mr Price says. "Last year, I worked with an architecture firm to develop accessible play spaces, working at the planning stage so that they can get it right."
One of the team's major projects was to ensure that Vision Australia Seeing Eye Dogs' new, world-leading Leigh Garwood Mobility Training Centre.
The centre, which opened last year, is a safe indoor environment that simulates many outdoor challenges faced by vision-impaired people such as pedestrian crossings, kerbs and footpaths, functional traffic lights, a simulated train carriage and platform, an escalator, a mock café and a reversing car to train Seeing Eye Dogs, handlers and white cane users.
"With our skills, we can really make a difference and improve accessibility around the community," he says.
"It makes you feel pretty good that you've been able to contribute in a way that's going to benefit people."