Details
Date 28 Jul 2021
Time 12:30 PM
Contact
Vision Store
Address , , Online
Website https://shop.visionaustralia.org/webinars
Overview
Overview
On the last Wednesday of each month the Vision Store presents a live webinar with David Woodbridge presenting interesting and informative topics focusing on a wide range of aids, assistive technology and mainstream technology that can assist people who are blind or have low vision.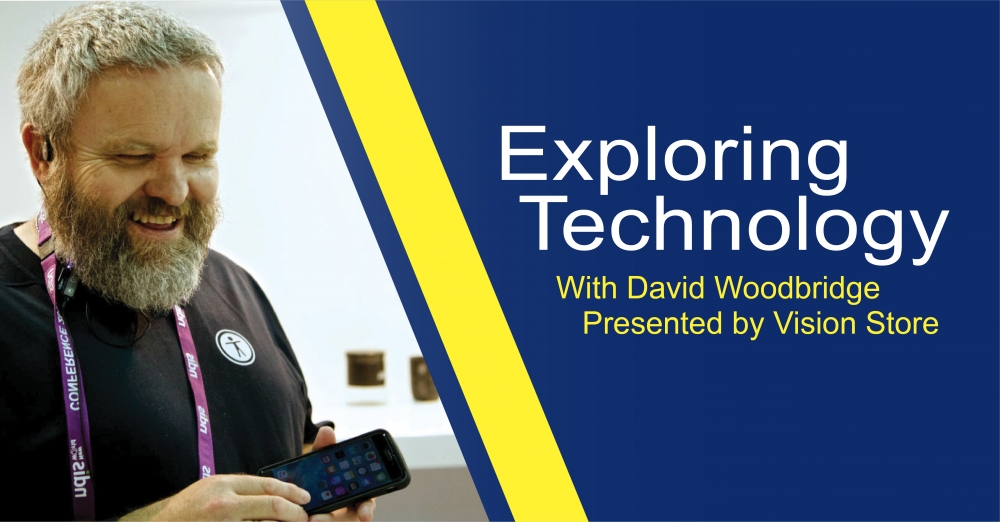 ---
Join us in this webinar to learn the ins and outs of the various smart speakers that are available in the Australian market: Google Nest, Amazon Echo and HomePod.
David will discuss how smart speakers are a great device to assist an individual who is blind or has low vision in their home.
The session may provide more clarity as to which model(s) may best fit your needs and goals.

Wednesday 28 July 2021
12.30 - 1.30 pm